Oh Belinda is a Turkish comedy film directed by Deniz Yorulmazer and starring Neslihan Atagül and Serkan Çayoglu.
A film that doesn't get beyond being pleasant, and which it's impossible to talk about without mentioning the protagonist's beauty.
It must be because it's spring, or simply because the film isn't too giving in terms of its cinematic virtues.
It must be because it's spring, then.
Movie Review
Neslihan Atagül is very beautiful and Serkan Çayogluel is very handsome, and he is also her partner in the parallel reality.
It has a couple of very nice dreamlike scenes and then, takes full advantage of the protagonist's attraction factor because, in terms of script, the film is not much more than anecdotal and could well have been limited to being a short film of the kind that have an ephemeral script – because in five minutes of footage, you don't have the time to develop War and Peace.
The opposite happens here: this vignette about the shampoo and the peppers doesn't seem enough to pad out the film. It is filled with irony and a good performance by Beril Pozam, who plays a "normal" person in the other parallel reality.
Commercial, another Turkish film that, without going down in history, serves to fatten the figures of a thriving and enviable Turkish film industry which proves that with small (and many) forgettable productions, you can build, piece by piece, a whole network and make its cinema something global.
Ah Belinda has all this: it is a film more for the industry than a film that stands out on its own: it is a funny film, but anecdotal. It wants to turn its protagonist, Neslihan Atagül, into something of an icon. She does it well, she knows how to act and she doesn't just show off her beauty, but the film doesn't have a strong dramatic background and its comic scenes don't shine too much.
It gets a bit stuck at a level of potential that, because of its commercial script, does not want to go further or become a more "loutish" film that could have been much more interesting.
But that's wishful thinking, because what we have is a more or less entertaining film that, without being hilarious, is light and just about watchable.
Release Date
April 7, 2023
Where to Watch Oh Belinda
Director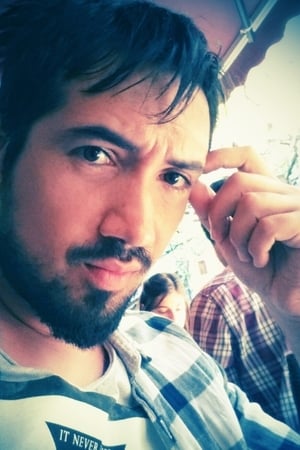 Deniz Yorulmazer
The Cast
Oh Belinda (2023)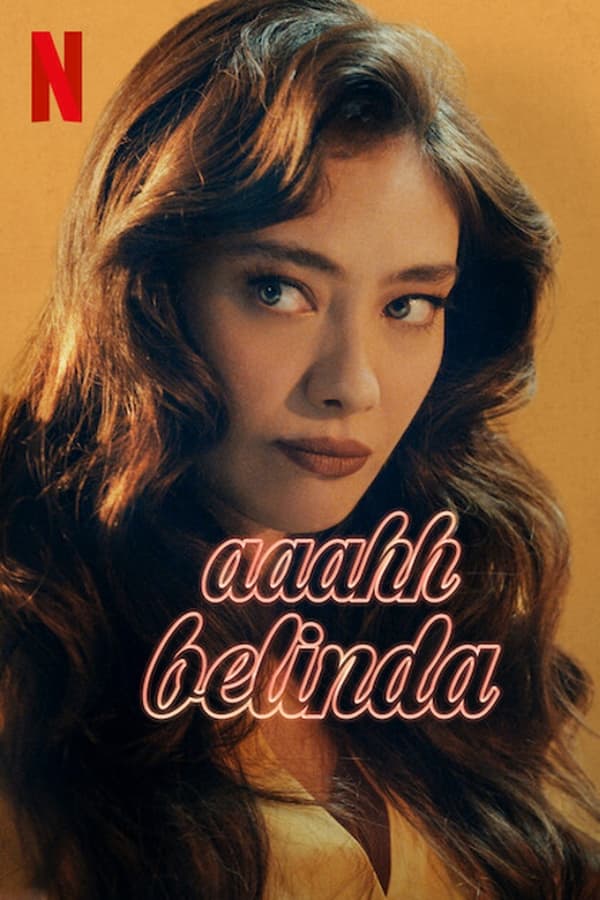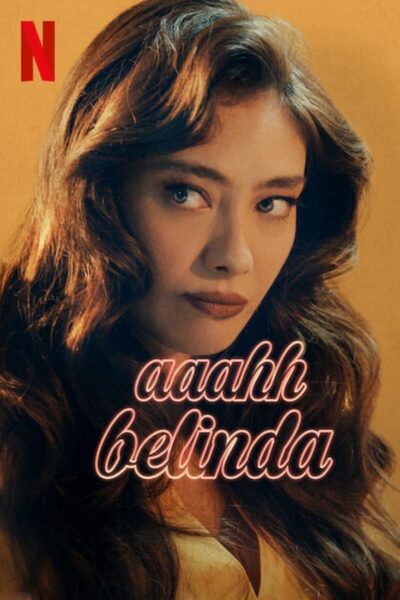 Movie title: Aaahh Belinda
Movie description: A young actor's perfect life takes a madcap turn when she agrees to star in a commercial — and suddenly gets transported to her character's world.
Date published: April 4, 2023
Country: Turkey
Duration: 1h 37m
Director(s): Deniz Yorulmazer
Writer(s): Hakan Bonomo
Music: Hasan Özsut
Actor(s): Neslihan Atagül, Serkan Çayoglu, Beril Pozam, Necip Mémili, Anil Celik, Gamze Karaduman, Efe Tuncer
Genre: Comedy
Companies: Imágenes OGM, Netflix
Our Opinion
More or less entertaining film that, without being hilarious, is light and just about watchable.