Scream VI is directed by Matt Bettinelli-Olpin and Tyler Gillett and stars Melissa Barrera, Jenna Ortega and Courteney Cox.
The most famous copycat of all slashers is back, this time with more rhythm and… more physical strength(?).
François Truffaut reinvented the "cinema within cinema" with the Nouvelle Vague, but Wes Craven took it to Hollywood with Scream (1996), which was a huge success and was rewarded with, for once, not being vilified by critics.
It couldn't be helped and the saga continued until the present with what it seems to be about to become just one more in a long list.
And not because they are cheap, work well in the box office and require barely a little imagination.
Or maybe all of this, but that doesn't deny they are also perfect entertainment.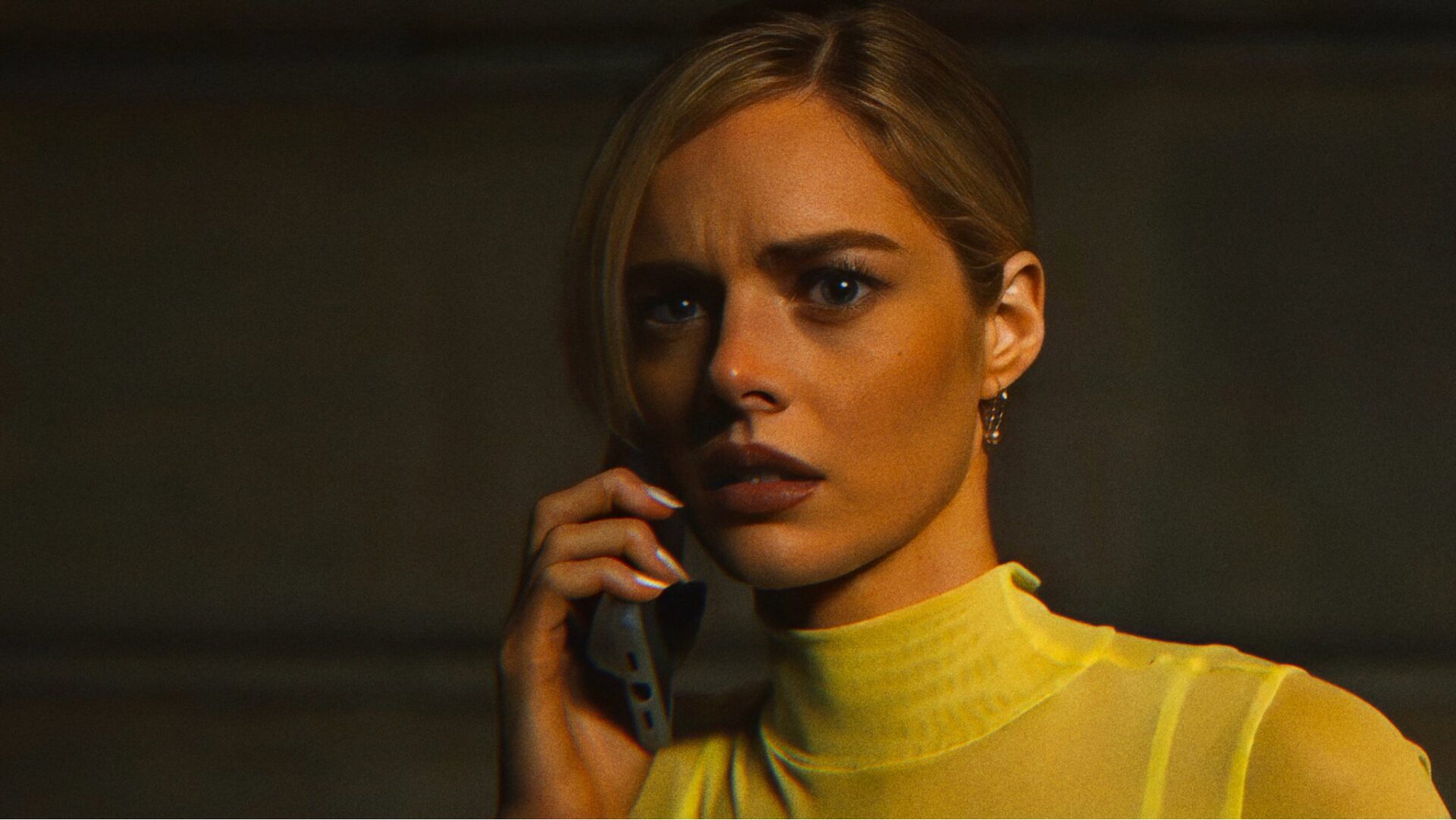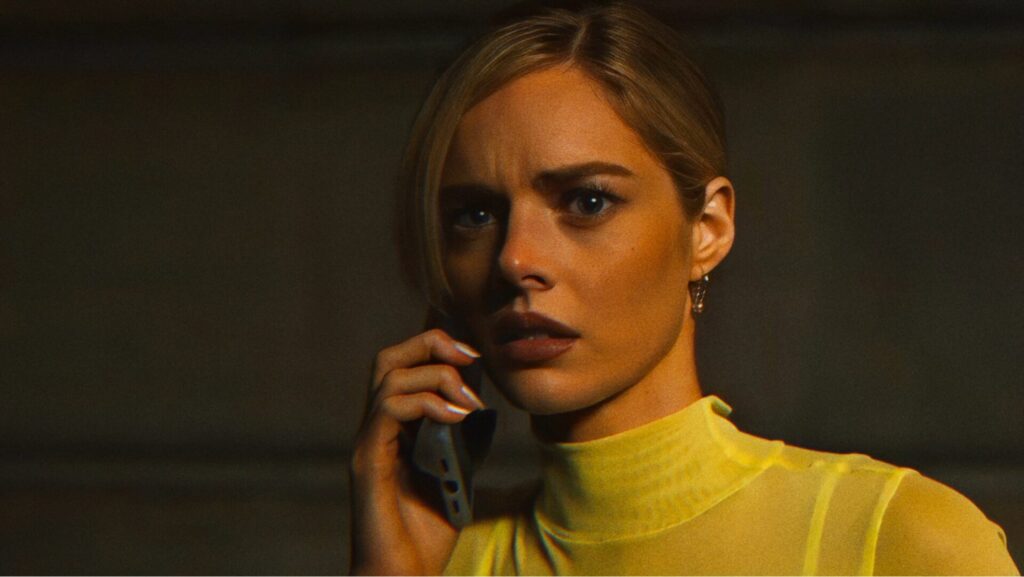 Movie Review
Our favorite killer (or killers) are back, masked and ready to do what Hitchcock didn't want to do, a whodonit that, applying all the Hollywood-style spectacle, results in a highly entertaining sequel. Although it loses steam halfway through the film, it regains its grip as if sharing what seems to be the suspiciously nutritious breakfast of the main killers, who have a surprising physical strength.
The saga has abandoned the suspense somewhat, it is now more "beastly" and much less subtle, but it is still a "we didn't come here to think" spectacle. Scream VI follows the rules of the saga, but has the breakneck pace inherited from the fifth installment and returns to Courtney Cox, who refuses to be forgotten thanks, precisely, to this saga.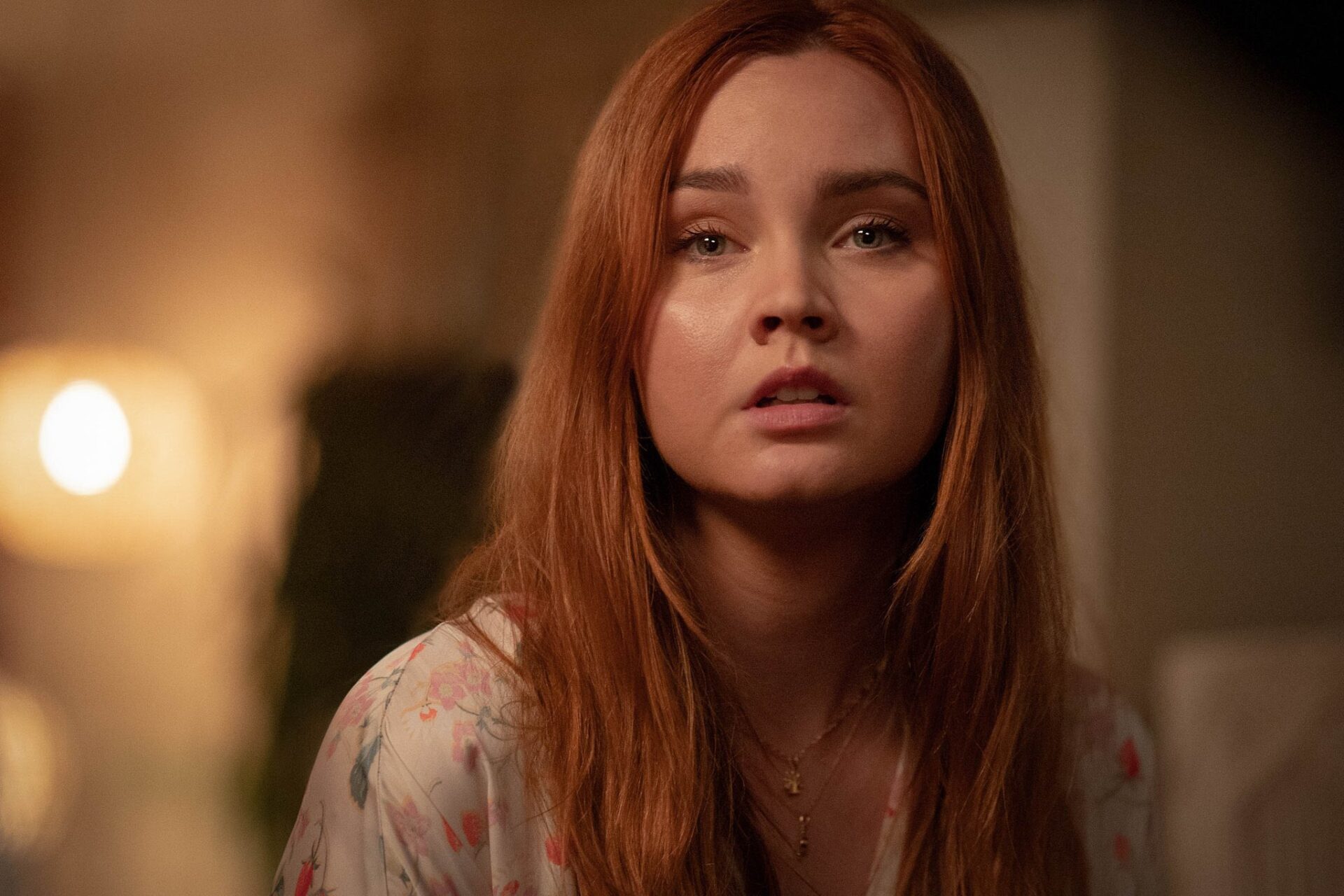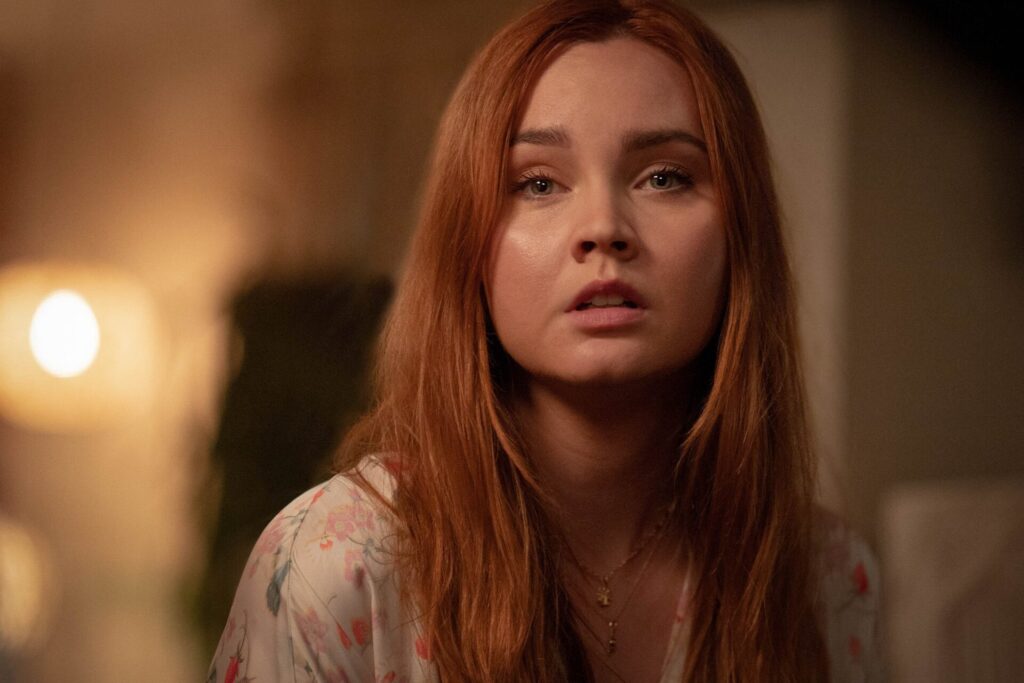 There's nothing new, nothing that surprises us or simply appeals to us, but it is so light, bearable and, why not say it, stupidly funny that it is almost impossible to resist the guilty pleasure of eating popcorn (or smoking whatever, depending on the current legislation) and letting yourself be carried away by the killer who, knife or shotgun in hand, will struggle to translate his philosophical and film concerns in the form of murders.
Enjoy it and have a great time.
A film that knows its lesson so well that it recites it with a smile on its face, a smile of satisfaction for giving us a good slasher.
Movie Trailer
Where to Watch Scream VI
Scream VI (2023)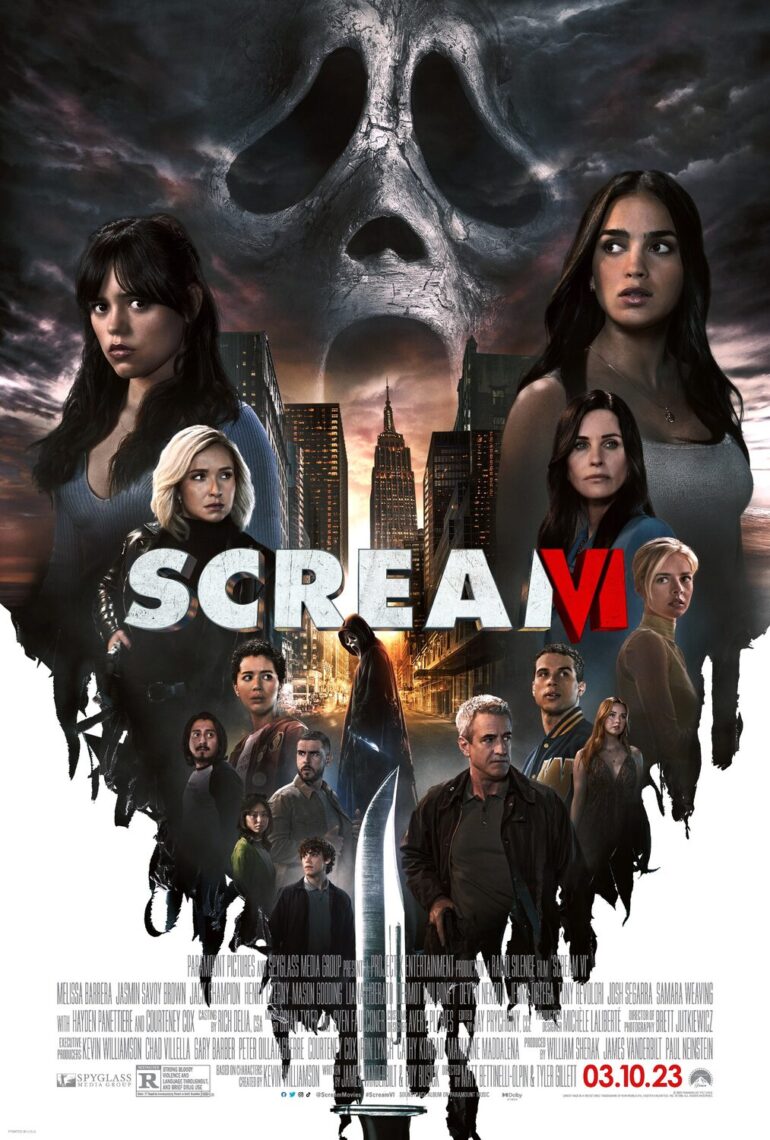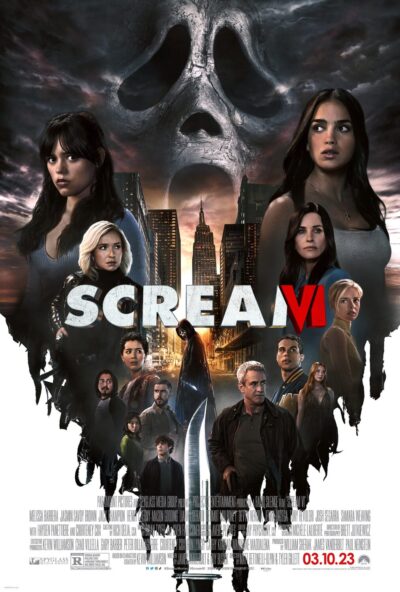 Movie title: Scream VI
Movie description: Following the latest Ghostface killings, the four survivors leave Woodsboro behind and start a fresh chapter.
Date published: April 25, 2023
Country: United States
Duration: 123 mins
Director(s): Matt Bettinelli-Olpin, Tyler Gillett
Writer(s): James Vanderbilt, Guy Busick
Cinematography: Brett Jutkiewicz
Music: Sven Faulconer, Brian Tyler
Actor(s): Melissa Barrera, Jenna Ortega, Courteney Cox, Jasmin Savoy Brown, Mason Gooding, Hayden Panettiere, Dermot Mulroney
Genre: Horror, Slasher
Companies: Paramount Pictures, Project X Entertainment, Spyglass Entertainment
Our Opinion
A film that knows its lesson so well that it recites it with a smile on its face, a smile of satisfaction for giving us a good slasher.