Weathering is a movie written and directed by Megalyn Echikunwoke starring Alexis Louder.
A medium-length film with a terrific leading lady, Alexis Louder, who is given a chance to shine in one of those roles she loves to play so much. She makes the most of the opportunity in a medium-length film that, unfortunately, will be remembered only for her performance.
That said, we applaud Netflix for changing the rules of the game and releasing this story that, without being little more than an episode of one of those horror series in The Alfred Hitchcock Hour style, knows how to play with what it has and with its length.
Plot
A woman begins to see visions after losing her son in childbirth.
Movie Review
Weathering takes us into the visions of a woman who, after losing her child, loses herself in the fragile thread that separates reality from madness. Is she imagining it or is it real? Yes, it is clear: we have already seen it, and many times, perhaps too many.
On this plot, Megalyn Echikunwoke offers us a very well-made film, very short (it's a medium) and that is played by the terrific lead actress, who shows what she is worth in this horror thriller born with a plot that does not stand out for its original proposal, but that proves that Echikunwoke has a lot to offer as a creator and regarding her visual style.
Very well made, a medium with feature film production and stars, a project that, without standing out for the public, does function as an excellent personal statement from the director and the lead actress: she is more than good at it, she sets the pace and deals fine with the shots in this type of, by now, conventional plots.
Little more than anecdotal, yes, but very well made and excellently interpreted.
Release Date
April 14, 2023
Where to Watch Weathering
Weathering (2023)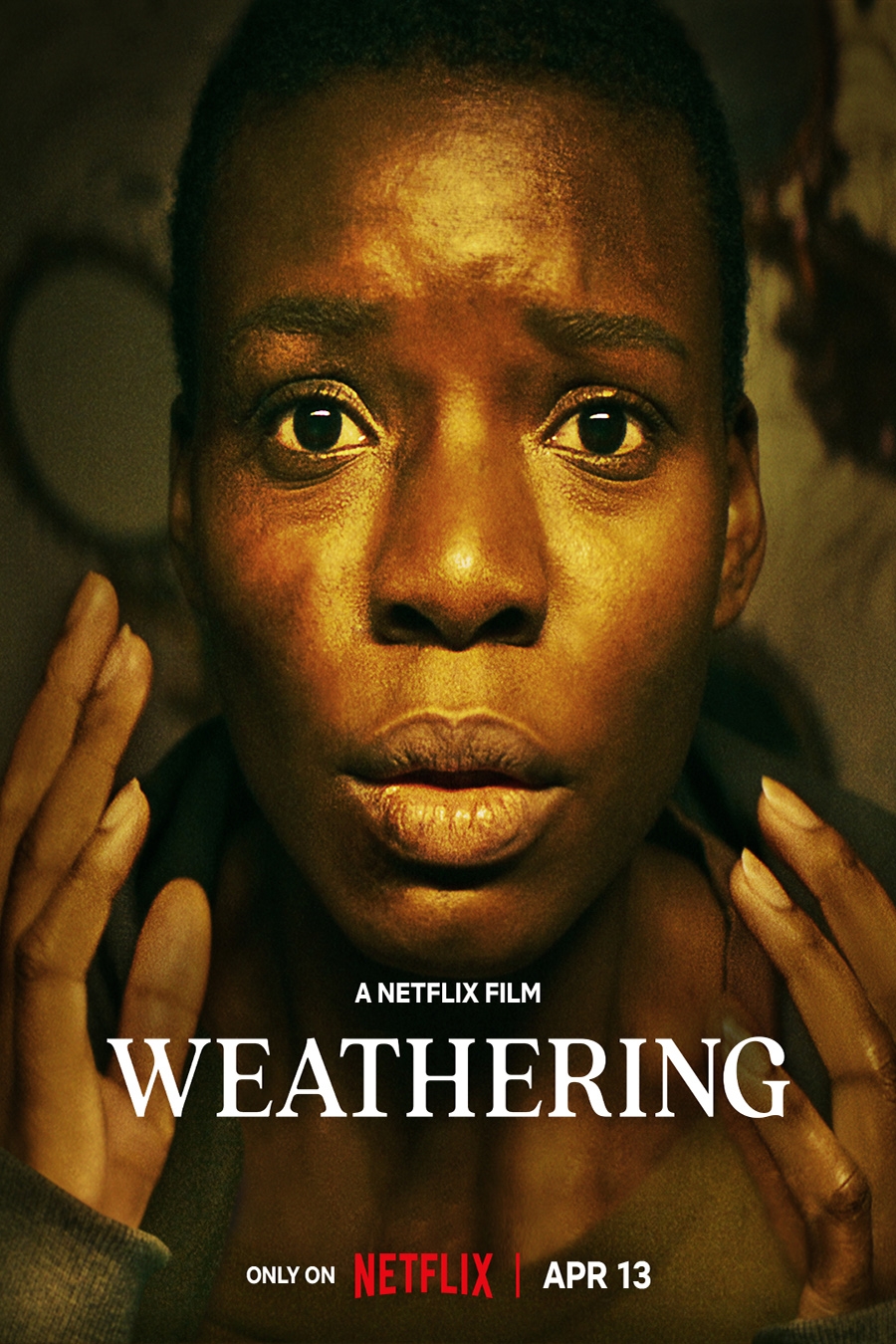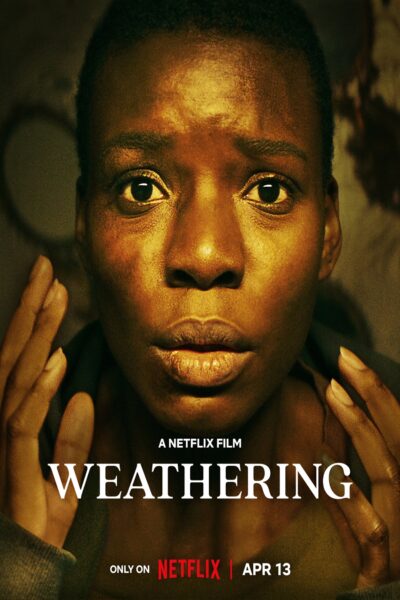 Movie title: Weathering
Movie description: After losing her baby and nearly her life during labor, a journalist unravels amid disturbing visions and chilling attacks as she grieves alone at home.
Date published: April 13, 2023
Country: United States
Director(s): Megalyn Echikunwoke
Writer(s): Megalyn Echikunwoke
Actor(s): Jermaine Fowler, Alexis Louder, James Tupper, Alfre Woodard
Genre: Drama
Companies: Netflix
Our Opinion
Little more than anecdotal, yes, but very well made and excellently interpreted.