Alicia Vikander is a 32-year-old Swedish actress who has made a name for herself in the entertainment industry through her excellent acting skills and natural beauty. She has acted in numerous movies and TV series, including the critically acclaimed "The Danish Girl" and "Ex Machina." Additionally, Vikander has won several awards, such as a Golden Globe and an Academy Award, for her outstanding performances.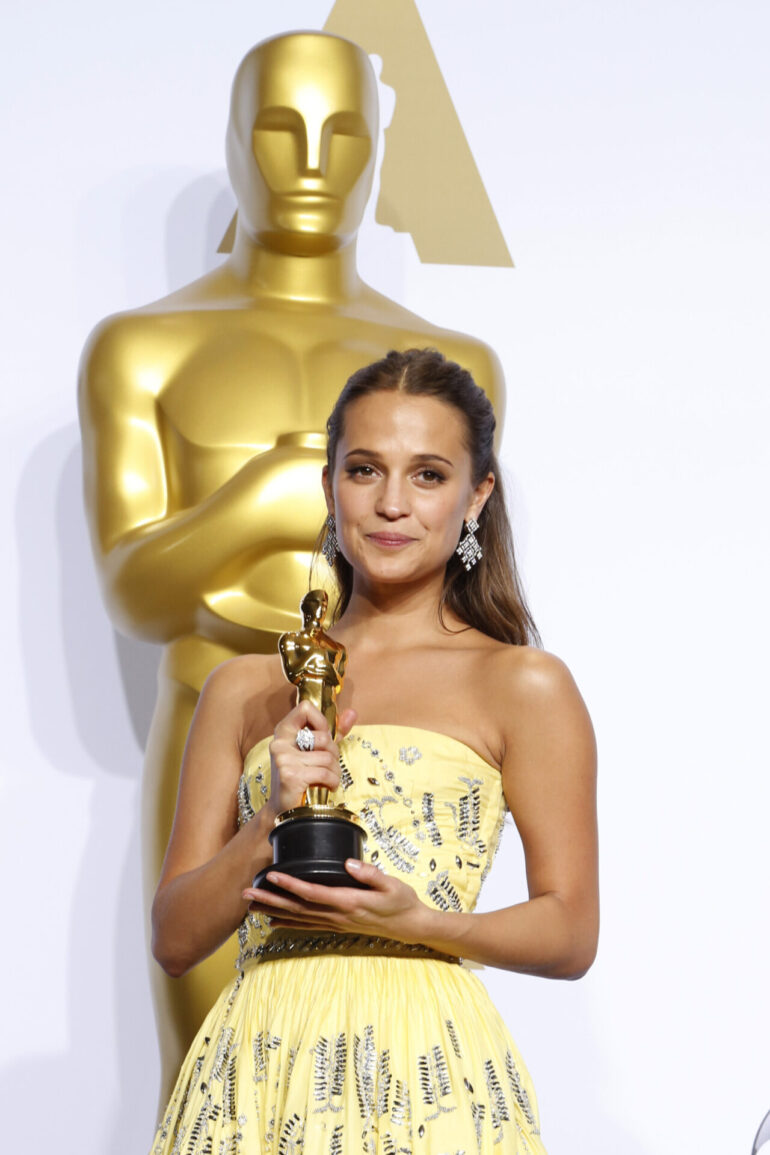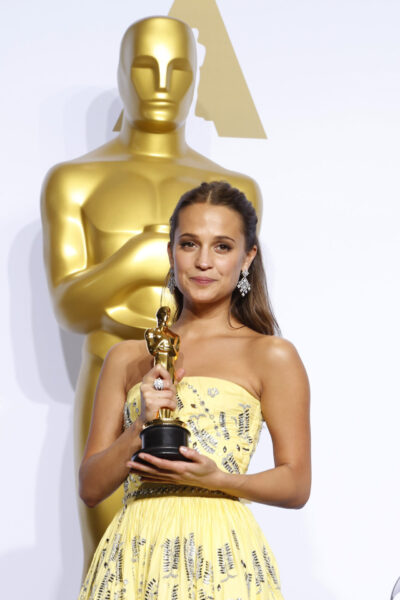 Born in Gothenburg, Sweden, in 1988, Alicia Vikander began her acting career at a young age. She was interested in acting and dance since childhood. Vikander trained in ballet and contemporary dance, and it was her dance background that eventually led her to acting. She began acting in small productions while still in school, and eventually went on to study at the Royal Swedish Ballet School in Stockholm. Her talent, passion, and hard work paid off when she got her first break in acting in a Swedish short film called "Standing Outside Doors."
Vikander's breakthrough role came with "Pure," a Swedish drama film that earned her widespread recognition. She played the lead character in the movie, and her performance was highly appreciated. After "Pure," Vikander went on to work in several other Swedish films, TV series, and theatre productions. In 2012, she made her English-language debut with the film "Anna Karenina."
The film that made Alicia Vikander a household name was "The Danish Girl" (2015). In this movie, Vikander played the role of Gerda Wegener, a Danish artist married to transgender woman Lili Elbe, played by Eddie Redmayne. For her performance in "The Danish Girl," Vikander won several Best Supporting Actress awards, including the coveted Academy Award.
Another critically acclaimed film in which Vikander starred is "Ex Machina" (2014). In this film, Vikander portrayed an artificial intelligence named Ava. Her performance in this movie was exceptional, and she received much praise from critics and fans alike.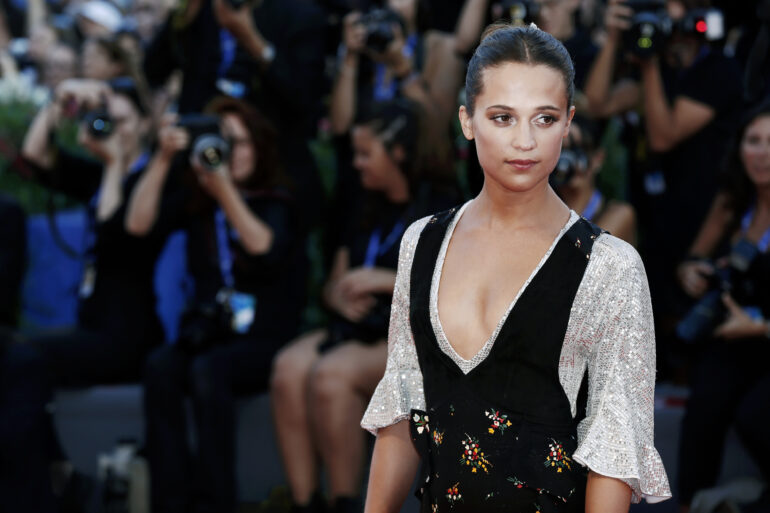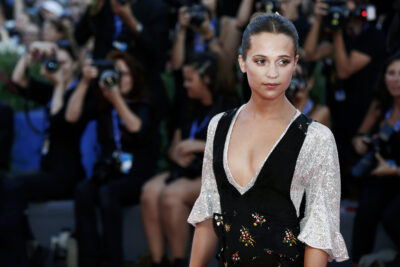 Aside from her film career, Vikander has also been involved in philanthropic work. She is a member of the board of the Swedish charity organization named Min Stora Dag and has raised awareness and funds for numerous social causes.
In conclusion, Alicia Vikander is an exceptionally talented Swedish actress who has shown her incredible acting skills in many films and TV series. She has won many accolades, including an Academy Award, and has become a household name in both Sweden and Hollywood. Her rise to fame from her early acting days in Sweden is an inspiration to many aspiring actors, and her contribution to the entertainment industry is remarkable. With her beauty, intelligence, and acting skills, Alicia Vikander is a force to be reckoned with in the industry.