Dance Brothers, directed by Taito Kawata and starring Roderick Kabanga, Samuel Kujala, Jeanine Muyima raises the relationships between brothers when they come to achieving their dreams, mixing business.
A Finnish production with a lot of rhythm, specially designed for young people.
A kind of Fame, very modernized according to the times we live in, full of music and a mixture of styles.
A series that, most probably, you must be young to enjoy.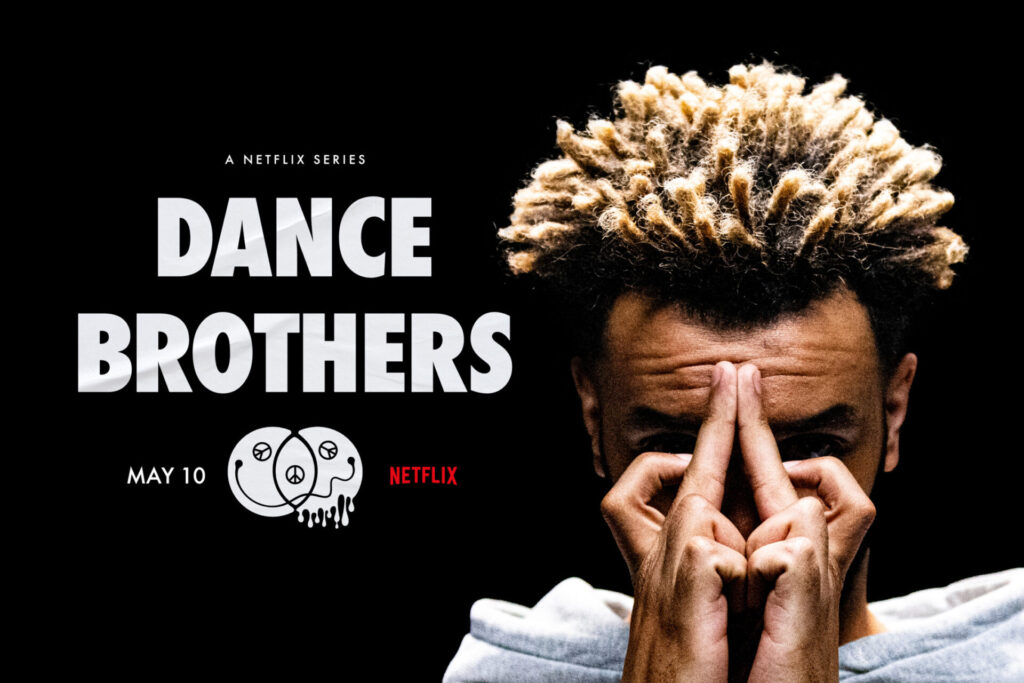 About the series
Very entertaining and well-paced and very much in the style of mixing cultures, musical genres and lifestyles, common and alternative ones. A series with a lot of rhythm in and out of the dance floor, with well-conditioned elements to please those who have to like it and hook them. It has characters to spare, intertwined stories and a story of overcoming and learning of those that work (when they are well done).
Dance Brothers is good, in its right measure. It is a series created to hook, probably not to last or to be a benchmark for the genre, but that doesn't seem to matter to its creators, who know what they are aiming at and where they must put the emphasis to attract the younger audience.
Good choreographies, good music but, above all, characters that, for sure, will attract the younger ones because of their strength.
Served in small doses, in a formula that has become fashionable since a few years ago and that also works: episodes of just twenty-five minutes long that are digested quickly, like songs in an LP that, as a whole, give us a vision of youths and their concerns.
A smart, modern, and very agile series.
From February 10 on Netflix.
Release Date
May 10
Where to Watch Dance Brothers
Series Trailer
Dance Brothers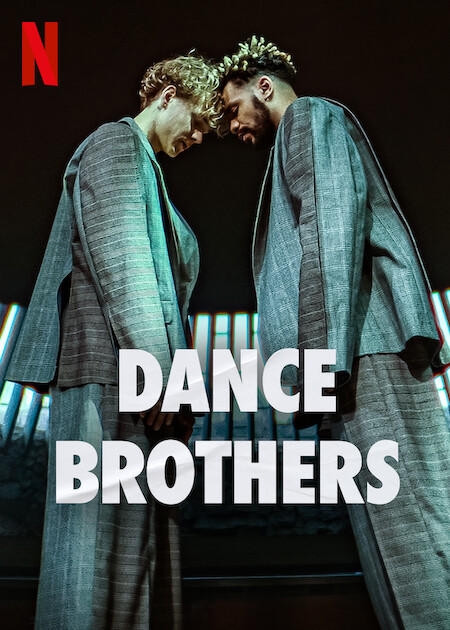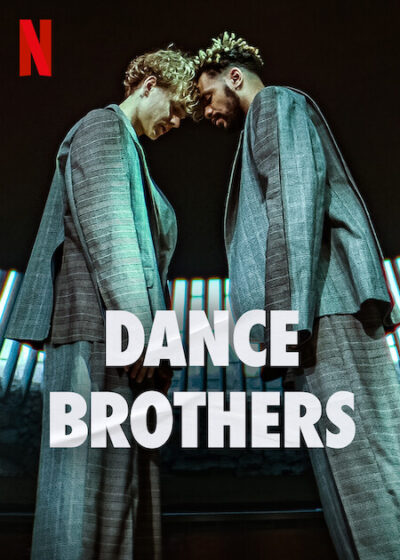 Name: Dance Brothers
Description: Two brothers trying to make it as dancers open their own club, but their artistic drive soon clashes with the business, threatening their relationship.
Country: Finland
Director(s): Taito Kawata
Writer(s): Mahsa Malka, Reeta Ruotsalainen, Leo Viirret
Music: Elja Markkanen, Elias Salmenkallio
Genre: Drama, Dance
Actor(s): Roderick Kabanga, Samuel Kujala, Jeanine Muyima, Cristal Snow, Lauri Lohi, Fanni Noroila, Oksana Lommi, Josefiina Kotajärvi, Andrew Taua'i, Pietari Kauppinen
Companies: Endemol Shine Finland, Netflix, YLE/SARI Volanen.