Hijack is the upcoming thriller series directed by Jim Field Smith, and starring Idris Elba and Archie Panjabi.
Told in real time, it follows the hijacking of a plane en route to Dubai. Sam who happens to be on board the plane, will have to put his negotiating skills to use in order to broker a peaceful deal with the hijackers.
Get ready for a nerve-racking ride!
Release Date
June 28th
Where to Watch
Apple TV+
The cast

Idris Elba/Sam Nelson

Max Beesley/DI Daniel Farrell
Archie Panjabi/Zahra Gahfoor
Holly Aird/Amanda
Hijack (2023)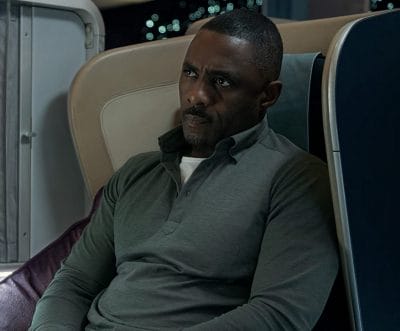 Name: Hijack (2023)
Description: Sam, a talented business negotiator, must use his skills to broker a peaceful end to a hijacking of a flight from Dubai to London.
Seasons: 1
Country: United Kingdom
Director(s): Jim Field Smith
Writer(s): George Kay
Genre: Thriller
Actor(s): Idris Elba, Archie Panjabi, Neil Maskell, Eve Myles, Christine Adams, Max Beesley, Kate Phillips, Ben Miles
Companies: 60Forty Films, Archery Pictures, Green Door Pictures, Idiotlamp Productions