Jude Law is a British actor known for his roles in a variety of films such as "The Talented Mr. Ripley," "Sherlock Holmes," and "Captain Marvel." Born in London in 1972, Law grew up in a creative household: his father was a schoolteacher and his mother was an artist. Law attended drama school and began his acting career in the mid-1990s. He quickly gained recognition for his good looks, charm, and acting ability.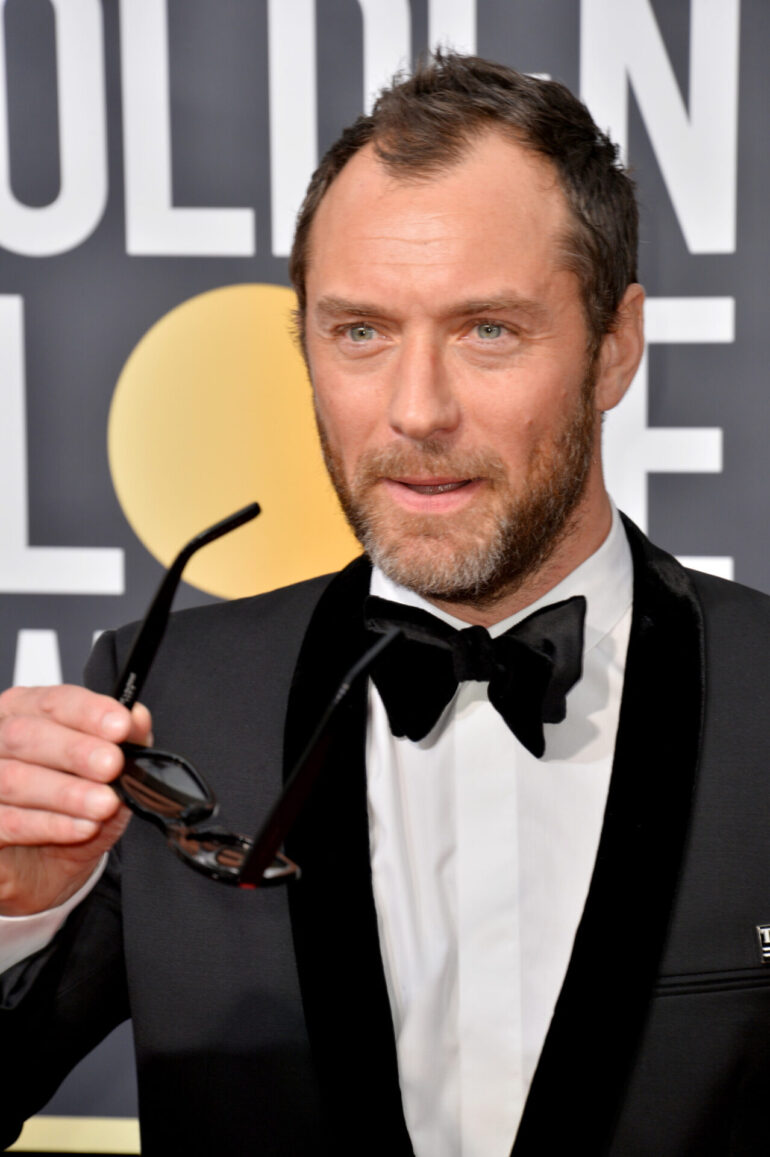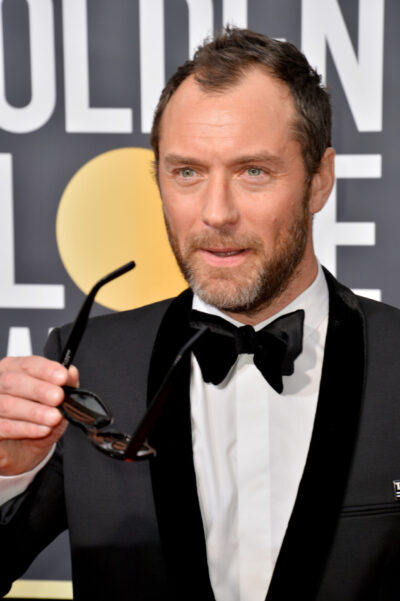 One of Law's most iconic roles was in the film "The Talented Mr. Ripley," where he played the wealthy and charming Dickie Greenleaf who becomes caught up in a deadly game with the film's protagonist, Tom Ripley (played by Matt Damon). Law's performance was praised by critics and fans alike, and his star continued to rise in the following years.
In recent years, Law has played a variety of characters, from Dr. John Watson in the "Sherlock Holmes" films to the villainous Yon-Rogg in the Marvel Cinematic Universe. He has also appeared in several stage productions, including "Hamlet" and "Anna Christie."
Aside from his acting career, Law is also known for his fashion sense. He has been named one of GQ's "Best Dressed Men" multiple times and has collaborated with brands such as Dunhill and Hugo Boss. Law has also been involved in various charitable causes, including the Make-A-Wish Foundation and the World Wildlife Fund.
Overall, Jude Law is a talented and versatile actor with a captivating screen presence. He has become a household name thanks to his impressive filmography, fashion sense, and charitable work. As he continues to take on new roles and projects, it will be exciting to see what he accomplishes in the years to come.