Sanctuary is a Japanese film directed by Kan Eguchi, starring Wataru Ichinose, Shôta Sometani y Shiori Kutsuna,
If you expect something traditional from the Japanese country… not at all. Sanctuary is a very modern and humorous series about the world of sumo, the Japanese most famous sport.
About the series
A very realistic series in certain aspects, but without ever forgetting the fictional premise. It is the story of a boy who reveals himself to be arrogant and full of flaws but ends up conquering the public in a sport rooted in tradition.
The series seeks a bit of this, to combine the traditional with the modern show, to give a pick of the ins and outs of this intricate sport.
Is it a great series? To be honest, we are not going to recommend it. It is not a series that stands out at the production level, although it does have the value of realism, of delving into this world so unknown to the Western public and taking a look at it, at times superficially. The approach, sometimes frivolous, often falls into the easy tv product.
However, and to outstand its virtues, let's say it is a series that succeeds in transporting us to Japan and its customs, to the traditional. Don't expect another Creed, Sanctuary is not characterized by the slow motion of its fights nor by its high contrast photography, here everything is lighter, simpler.
(Maybe too simple).
However, it is a perfect occasion for those who wish to get closer to this sport and its setbacks.
Enjoy it.
Release Date
Mai 4, 2023
Where To Watch Sanctuary
The Cast
| | |
| --- | --- |
| Wataru Ichinose / 小瀬清 / 猿桜 | Shota Sometani / 清水 |
| Pierre Taki / 猿将親方 | Koyuki / 花 |
| Goro Kishitani / 龍谷親方 | Nobuko Sendo / 弥生 |
Episode List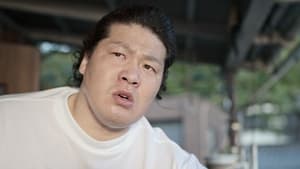 Episode 1
With the promise of money, a poor kid from Fukuoka joins a sumo training stable, but his cocky attitude doesn't score him any points.
---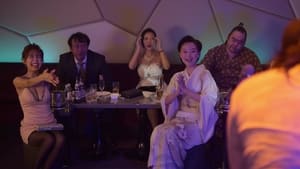 Episode 2
Kiyoshi reluctantly goes to a hostess club with his seniors. Hungry for vengeance, he challenges his seniors during a practice match.
---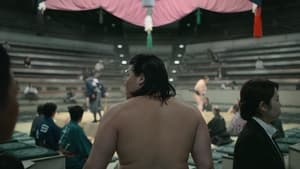 Episode 3
To pay for his father's hospital bills, Kiyoshi resorts to some dirty tactics. His stable master finally gives him his ring name: Enno.
---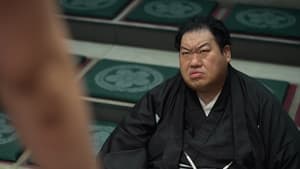 Episode 4
After acting out publicly, Enno's position is in danger – until his stable master's wife comes to the rescue. But his opponents grow in determination.
---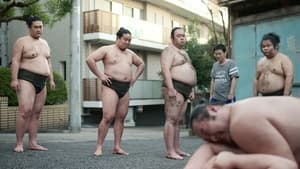 Episode 5
With an injured knee, senior sumo wrestler Enya contemplates his future. Meanwhile, Enno becomes even more arrogant as he continues his winning streak.
---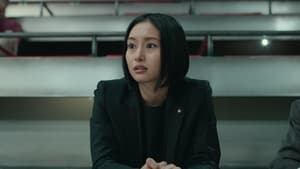 Episode 6
With the reporter's words ringing in his ears, Shizuuchi gives Enno a match he won't ever forget. Later, Shizuuchi revisits his dark past.
---
Episode 7
Enno finds a newfound respect and focus, surprising and energizing his stablemates; but his bout with Shizuuchi has had a lasting effect on him.
---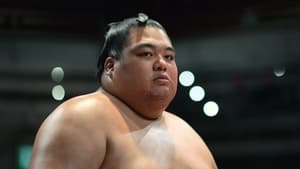 Episode 8
Enya's retirement ceremony is held. A new year and a new season begins; for his first match, Enno will go up against none other than Shizuuchi.
---
Sanctuary (2023)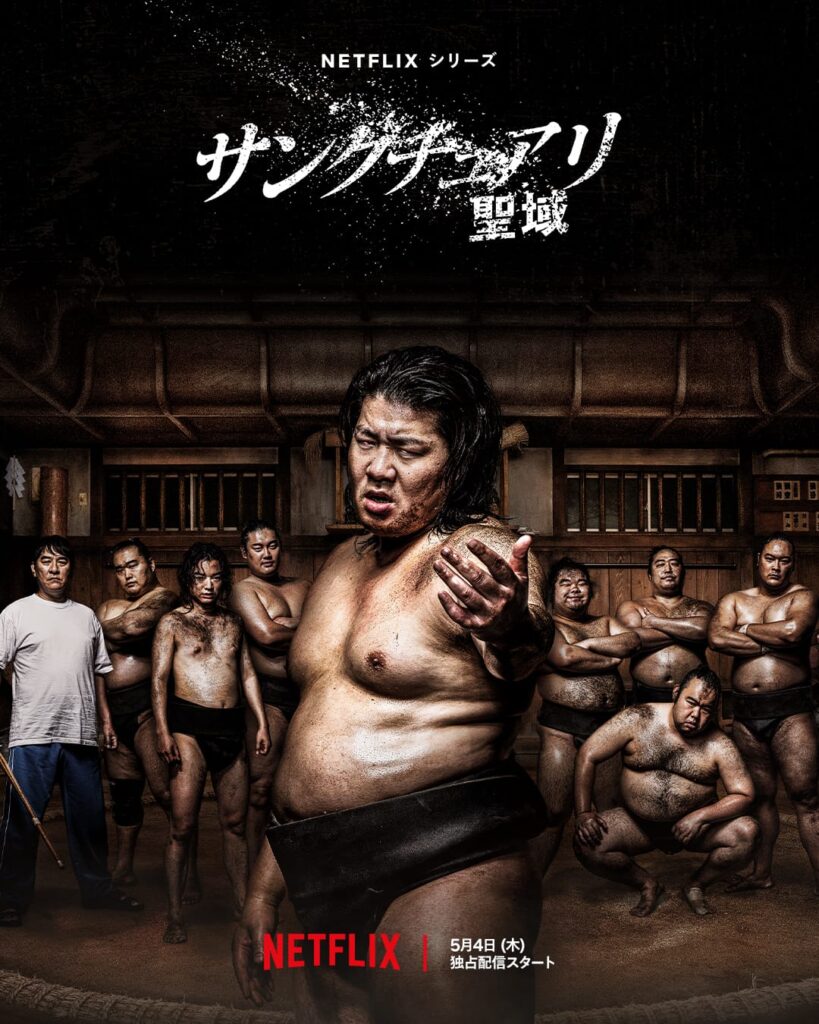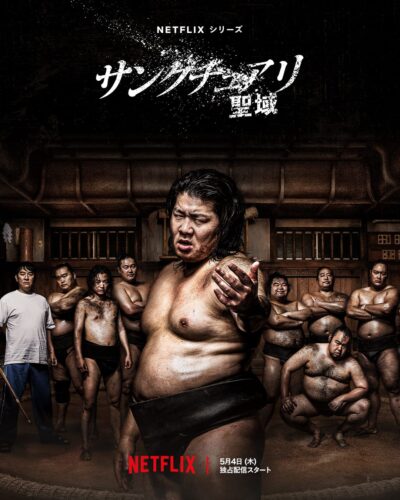 Name: Sankuchuari -seiiki-
Description: A tough, desperate kid becomes a sumo wrestler, captivating fans with his cocky attitude — and upsetting an industry steeped in tradition.
Seasons: 1
Country: Japan
Director(s): Kan Eguchi
Writer(s): Tomoki Kanazawa
Genre: Drama
Actor(s): Wataru Ichinose, Shôta Sometani, Shiori Kutsuna, Tomorô Taguchi, Kitaro, Katsuya Maiguma, Hiroki Sumi, So Kaku
Companies: Slow Tide, Netflix