The Artifice Girl is a sci-fi thriller written and directed by Franklin Ritch starring Lance Henriksen and Tatum Matthews.
If you are one of those who think that Artificial Intelligence might be going too far and might be a threat to your current job and your way of life… you are dam right to be worried and here is one of those dystopias in horror format that will confirm all your dark paranoias.
Movie Review
Overall, a film that departs from where all films should set off: a good idea that is supported by a good script.
The Artifice Girl is pure delusion, as good thrillers should be, a film that knows how to bamboozle the viewer from the beginning, from a crime thriller, it smoothly moves into robotics and keeps surprising us non-stop for the ninety minutes it lasts, all sprinkled with excellent direction and a remarkable management of time in editing.
More than a movie about actors caged in a room (which it also is, until almost the end), it is a reflection provoked by a dystopian scenario. Due to the exponential evolution of AI that is already so real and close to us on a daily basis, it is also so much disturbing, more even so if we consider the state of art in terms of face modeling and so on.
A slightly longer episode of Black Mirror? In a way it is, but before it was bought by a certain streaming network, we loved Charlie Brooker's series.
On the technical side, it's not groundbreaking and there won't be a before and after in the film industry because of it, and its aim is not to focus on special effects. It rather wants to focus its ambitions on the story instead of impacting us with the force of its images. It wants to engage us with the horror behind the narrative concept instead of the brutality of his images.
A very entertaining and terrifying dystopia.
Release Date
April 27, 2023
The Cast
The Artifice Girl (2023)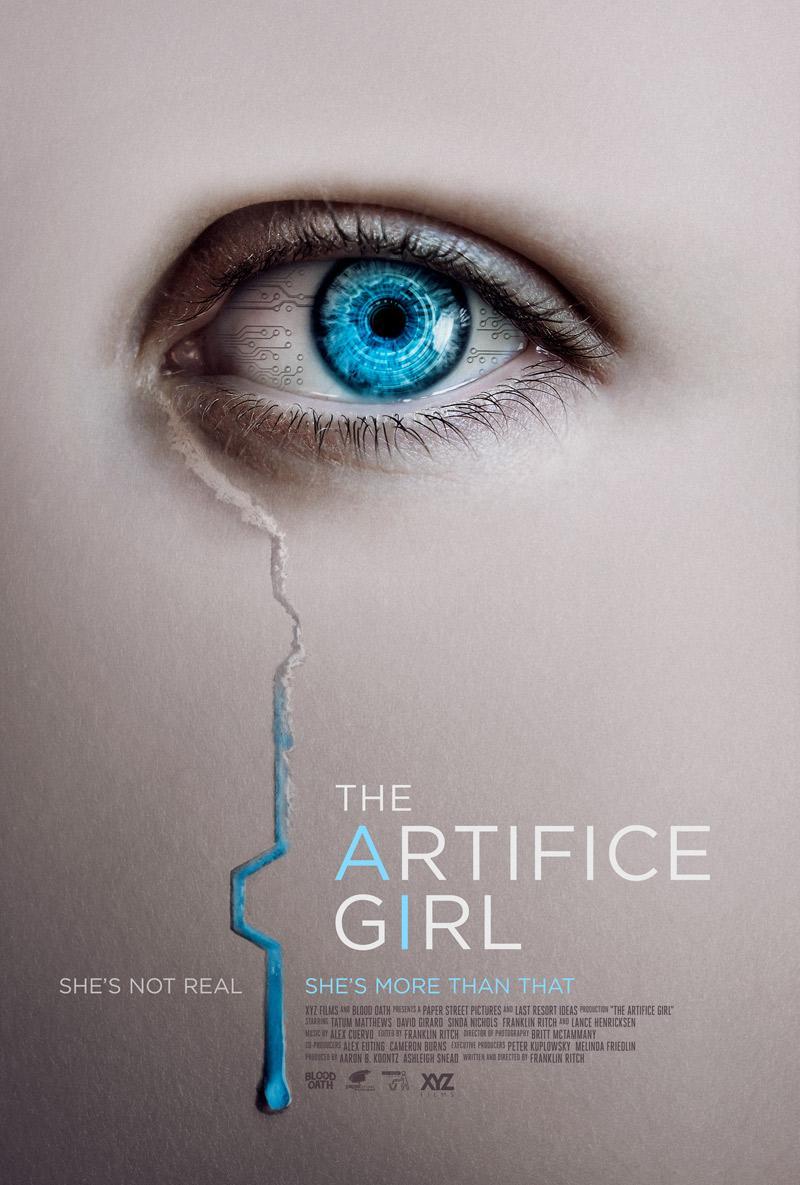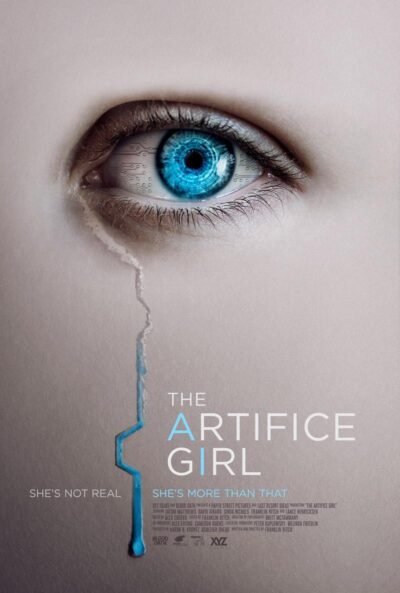 Movie title: The Artifice Girl
Movie description: A team of special agents discovers a revolutionary new computer program to bait and trap online predators. After teaming up with the program's troubled developer, they soon find that the AI is rapidly advancing beyond its original purpose.
Date published: April 30, 2023
Country: United States
Duration: 93 mins
Director(s): Franklin Ritch
Writer(s): Franklin Ritch
Cinematography: Britt McTammany
Actor(s): Lance Henriksen, Tatum Matthews, Franklin Ritch, Sinda Nichols, Thomas Hamby, David Girard, Alyssa Moody
Genre: Sci-fi, Thriller, Horror
Companies: Paper Street Pictures, Blood Oath, Last Resort Ideas
Our Opinion
A very entertaining and terrifying dystopia.