The Days is a new Japanese series directed by Hideo Nakata and Masaki Nishiura. starring Kôji Yakusho and Yutaka Takenouchi.
Blamed by some, hailed as heroes by others, those involved with Fukushima Daiichi face a deadly, invisible threat — an unprecedented nuclear disaster.
Trailer The Days
Release date
June 1
Where to watch The Days
The Cast

Kōji Yakusho

Fumiyo Kohinata

Yutaka Takenouchi

Kaoru Kobayashi
The Days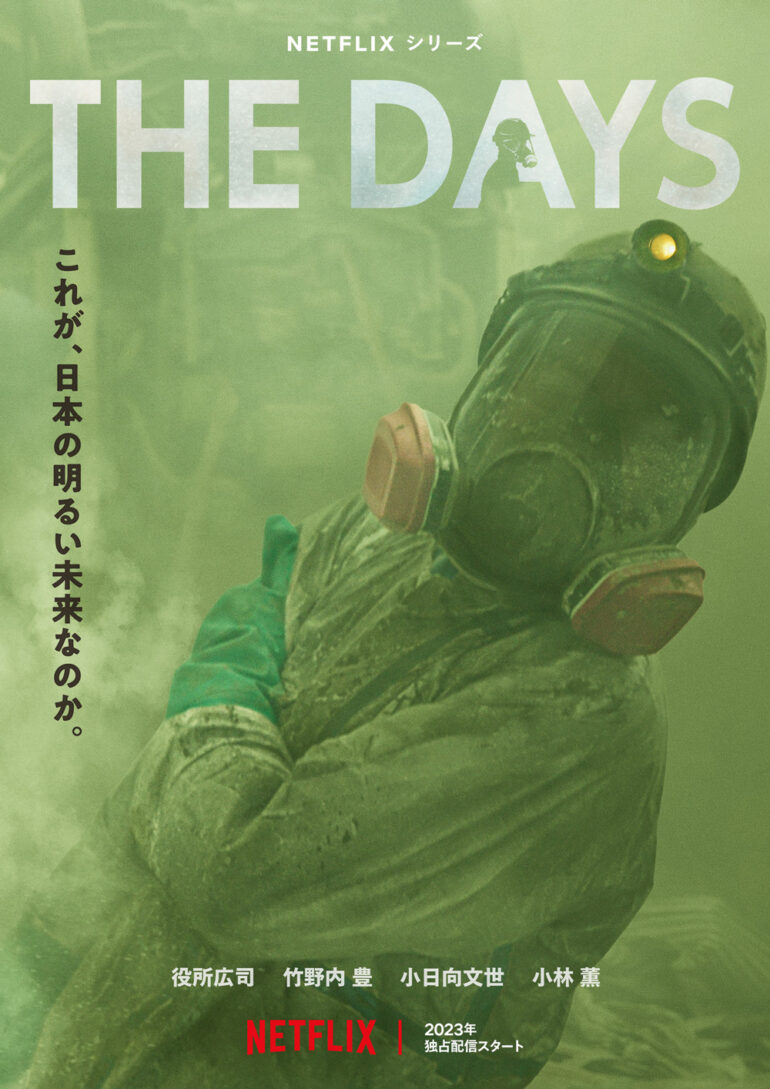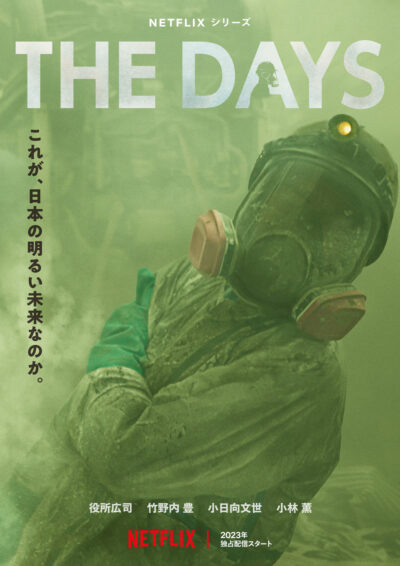 Name: ドラマ
Description: Over the course of eight episodes, this multi-layered drama faithfully captures a disastrous incident from three different perspectives based on careful research. "What happened there on that day?" This story seeks to answer this question based on the true events of seven intense days from the perspectives of government, corporate organizations, and the people on site risking their lives.
Director(s): Hideo Nakata, Masaki Nishiura
Writer(s): Jun Masumoto
Genre: Drama
Actor(s): Kôji Yakusho, Yutaka Takenouchi, Fumiyo Kohinata, Kaoru Kobayashi, Takuma Otoo, Ken Mitsuishi, Ken'ichi Endô, Yuriko Ishida, Yuki Izumisawa, Tomomi Maruyama
Companies: Co-production Japan-United States, Lyonesse, Netflix, Warner Bros
Author: Ryûshô Kadota