The Mother is a film directed by Niki Caro starring Jennifer Lopez. With Gael García Bernal, Joseph Fiennes and Omari Hardwick.
Jennifer Lopez returns after her success (with audiences at least) in Shotgun Wedding on Prime Video. This time she switches to Netflix to star in this thriller in which JLo carries the full weight of the movie on her shoulders and takes over the entire limelight, scene after scene.
As a movie, a well-made thriller, but it looks almost made-to-order.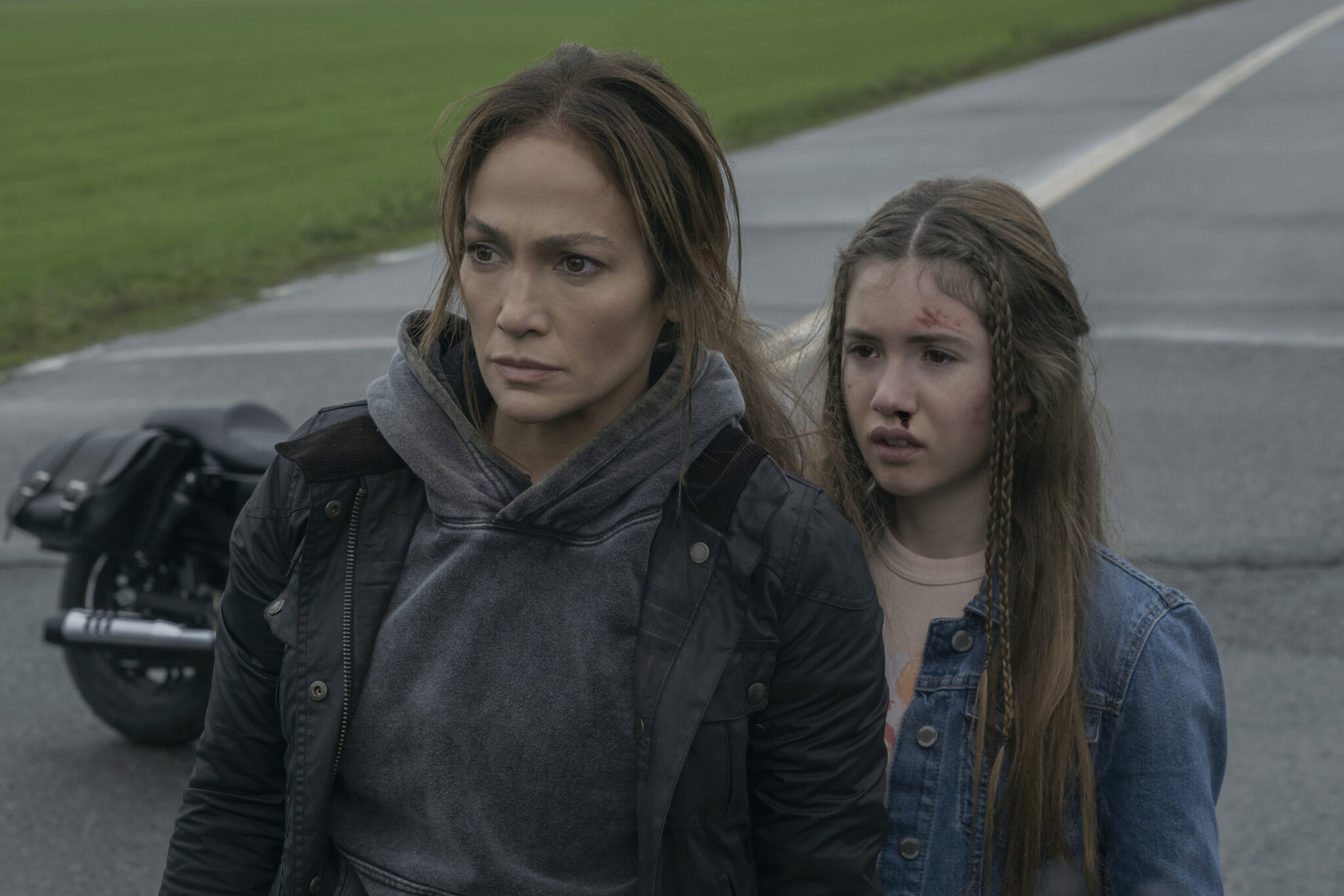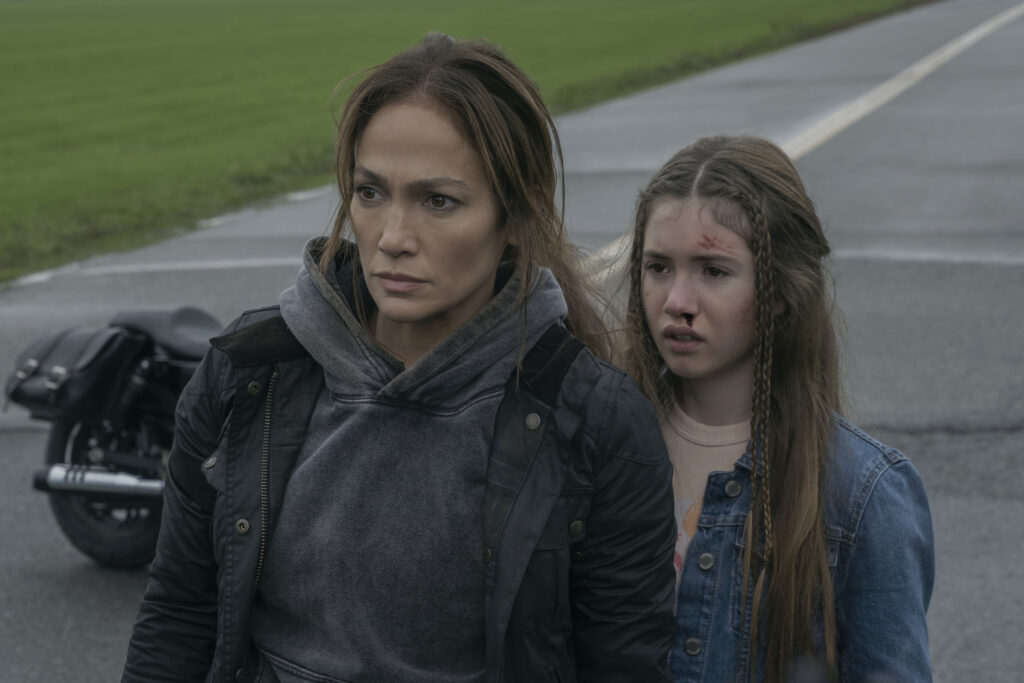 About the film
That Jennifer Lopez is a front-runner is clear to us and, moreover, she never stops reminding us of it. In The Mother she renders another version, equally unattainable, of a super-heroine, this time as a super-spy protecting her little girl from danger. As it begins, with are given close-ups (of her, of course) ruling the whole scene while clearly imposing herself on her interlocutors… The rest follows this tone, with JLo monopolizing every shot avoiding a more cinematic development of the story.
Nothing to object, because everything has worked out well for this woman and she has turned her name into an empire. Fans are sure to be delighted with this film and it is not bad, it offers a good show and JLo clearly knows how to interpret. She's not quite Oscar-worthy, but she does well in every register and delivers adequate performances.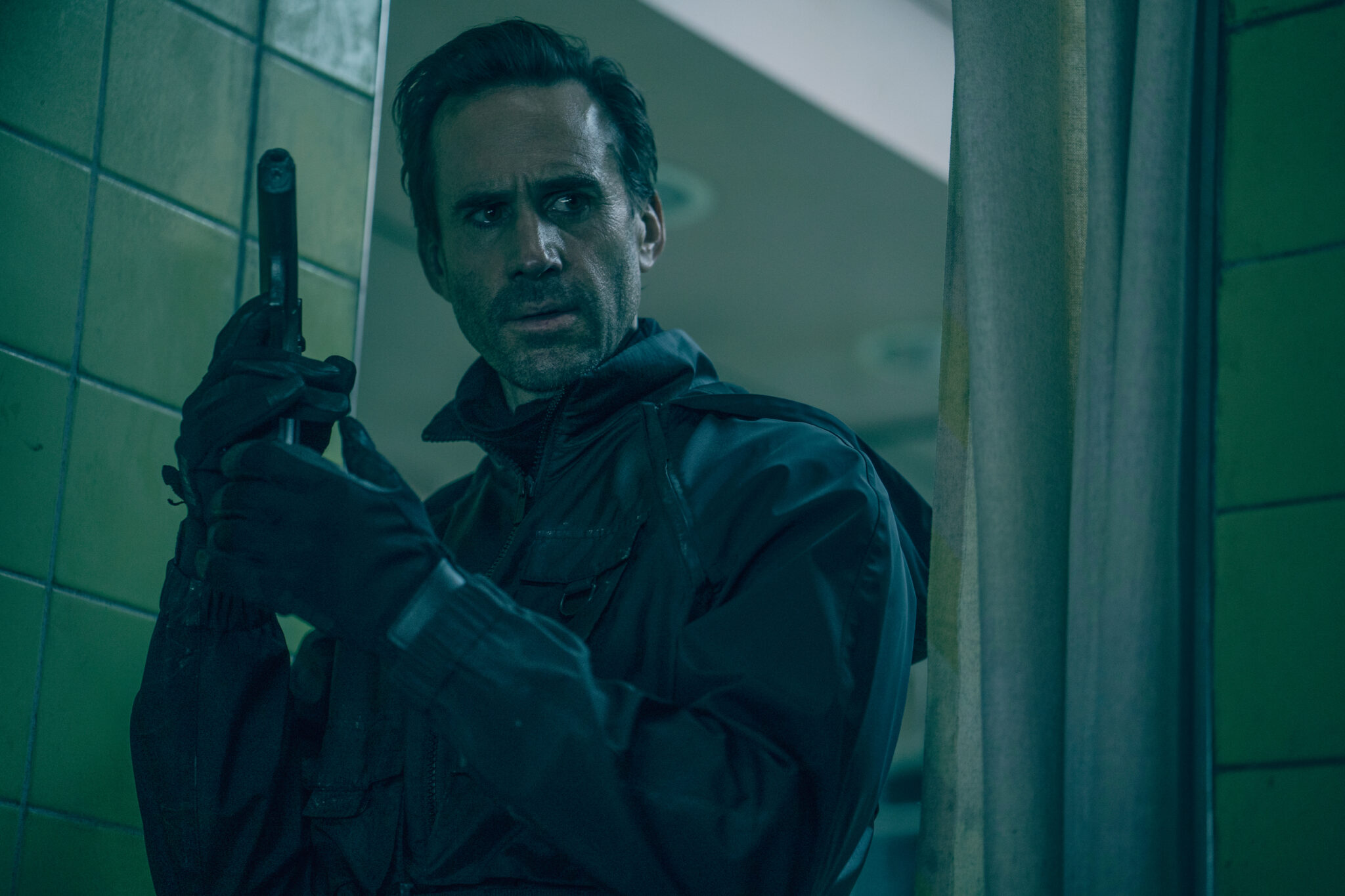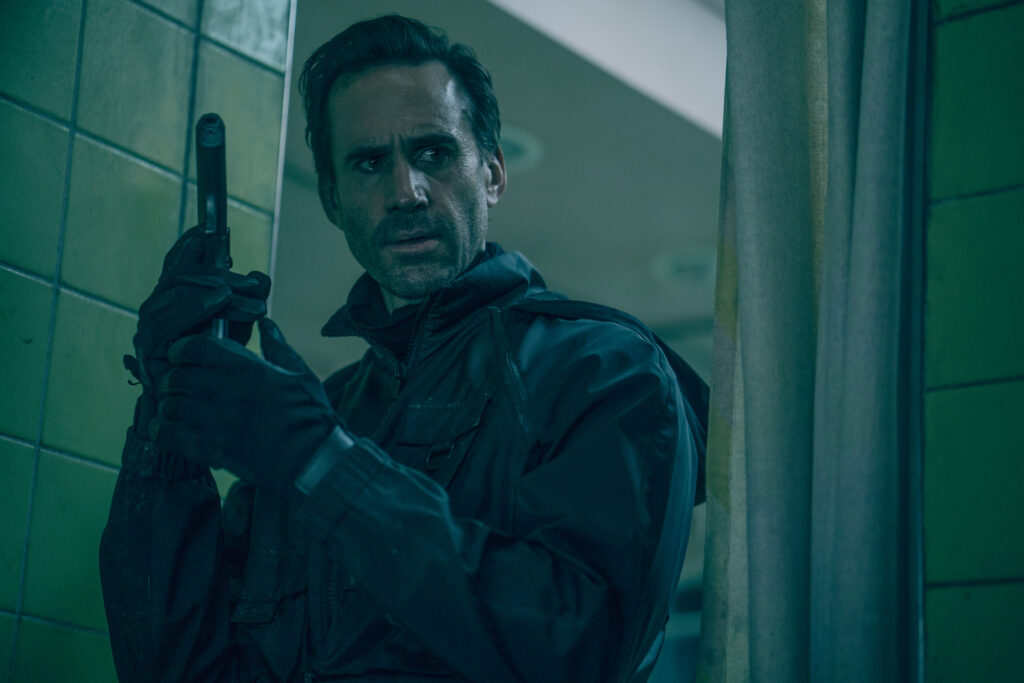 The point: she conditions the productions. Whether she does well or badly it seems to be up to her fans who clearly approves of it because she turns everything she touches into gold and, for that reason, we can't object anything to the sovereign marketing plan she manages.
As a film, it is enjoyable, entertaining, and offers more or less everything it aims to, with fights and some very well shot final sequences in the style of the ending in Inception. The story is more or less decent, but it is pre-designed for its protagonist, and that is why it neither can nor wants to offer anything new, nor does it pretend to, and what's more, something groundbreaking wouldn't even suit the film.
It is born conditioned, yes, but it also knows how to behave as a good product and it knows perfectly well to which audience it is targeting at and, of course, you can't disappoint the followers by putting some arthouse.
Jennifer Lopez knows very well what she is doing, and her phenomenal empire proves it.
As a film, it is average, weighed down by a script that relies too much on what is expected from her.
Release Date
May 12, 2023
Where to Watch The Mother
The Mother (2023)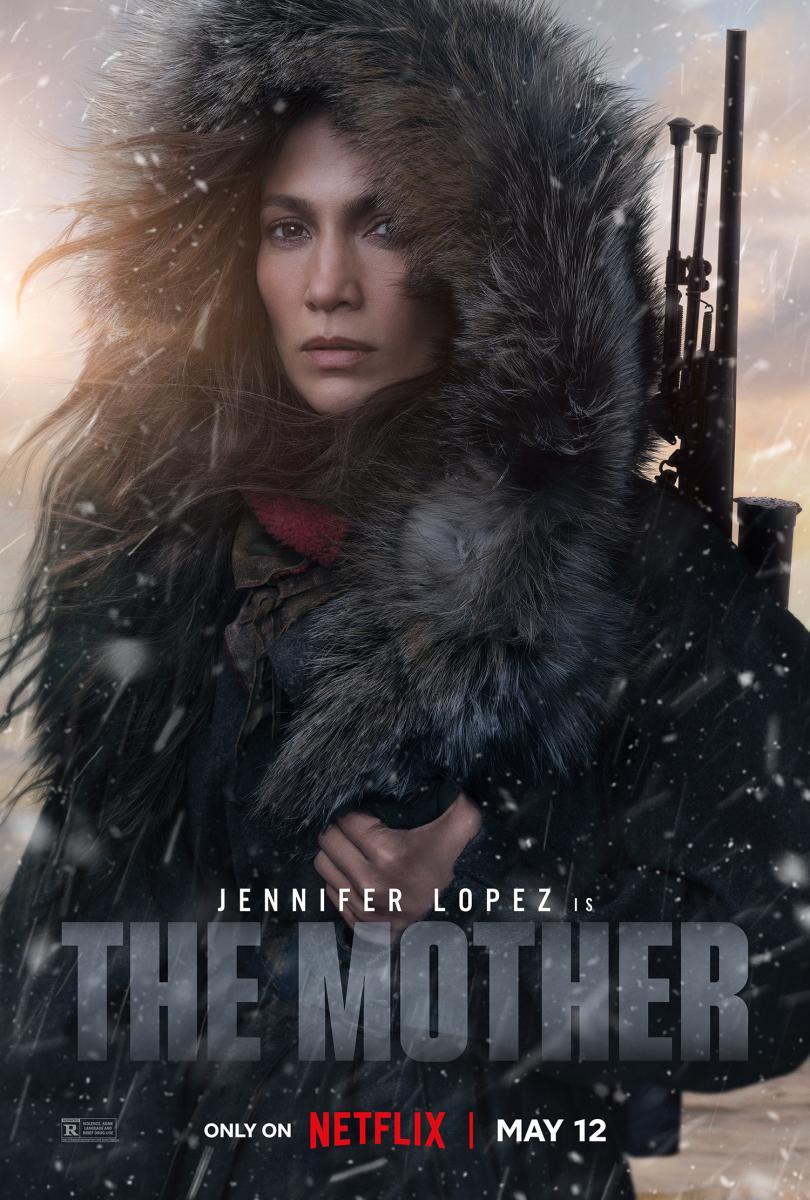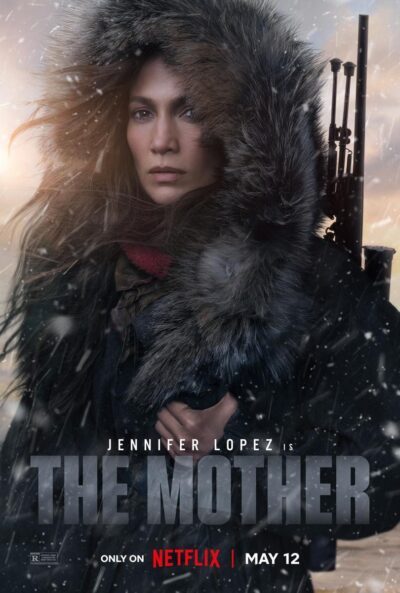 Movie title: The Mother
Movie description: A deadly female assassin comes out of hiding to protect the daughter that she gave up years before, while on the run from dangerous men.
Date published: April 28, 2023
Country: United States
Director(s): Niki Caro
Writer(s): Andrea Berloff, Peter Craig, Misha Green
Actor(s): Jennifer Lopez, Gael García Bernal, Joseph Fiennes, Omari Hardwick, Paul Raci, Lucy Paez, Jesse Garcia, Yvonne Senat Jones
Genre: Thriller, Action
Companies: Nuyorican Productions, Vertigo Entertainment, Netflix
Our Opinion
As a film, it is average, weighed down by a script that relies too much on what is expected from her.