Tasked with extracting a family who is at the mercy of a Georgian gangster, Tyler Rake infiltrates one of the world's deadliest prisons in order to save them. But when the extraction gets hot, and the gangster dies in the heat of battle, his equally ruthless brother tracks down Rake and his team to Sydney, in order to get revenge.
Extraction 2 is the sequel to Extraction of the year 2020, directed also by Sam Hargrave and repeating starring Chris Hemsworth like Tyler Rake. The cast is completed by Rudhraksh Jaiswal and Golshifteh Farahani.
Release date
June 16
Where to watch Extraction 2
The Cast

Chris Hemsworth/Tyler Rake
Golshifteh Farahani/Nik Khan
Tyler Rake. Extraction 2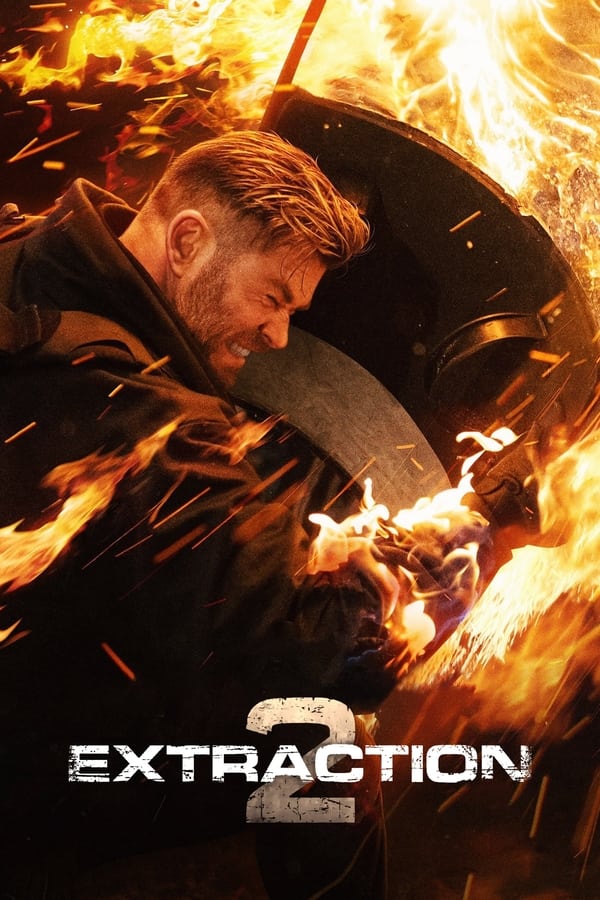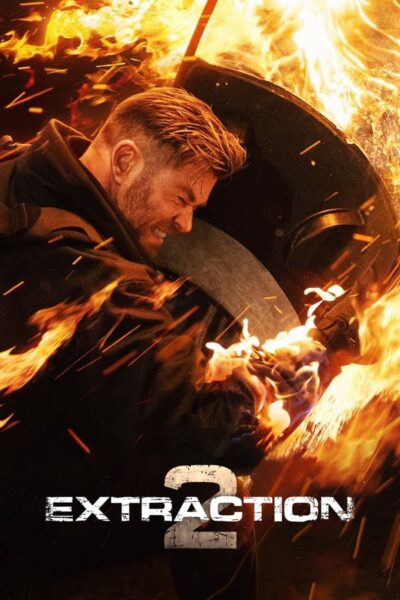 Movie title: Tyler Rake. Extraction 2
Movie description: After barely surviving the events of the first movie, Rake is back as the Australian black ops mercenary, tasked with another deadly mission: rescuing the battered family of a ruthless Georgian gangster from the prison where they are being held.
Date published: May 17, 2023
Country: United States
Director(s): Sam Hargrave
Writer(s): Joe Russo
Cinematography: Greg Baldi
Actor(s): Chris Hemsworth, Rudhraksh Jaiswal, Golshifteh Farahani, Adam Bessa, Justin Howell, Olga Kurylenko
Genre: Action
Companies: Netflix, AGBO, T.G.I.M Films