Wanda Sykes: I'm an Entertainer is a stand-up comedy special directed by Linda Mendoza.
From Philadelphia, Wanda Sykes brings her distinctive sense of humor and hilarious insights to a devoted audience.
Recalling those times of global confinement during the COVID lockdown and reviewing the hottest topics of today, Wanda Sykes gives us a whole lesson in classic stand-up that, after all her experience in this art, becomes a real delight. .
She doesn't hesitate to rock some boats and address uncomfortable controversies, siding with the public, of course, but with her kind and direct style of saying things that has already brought her so much success.
A professional who knows how to perform and who, with a very intelligent script, gives us something more than just humor, turning this monologue into something else than just an hour of fun.
Release date
May 23, 2023
Where to Watch Wanda Sykes: I'm an Entertainer
The Star: Wanda Sykes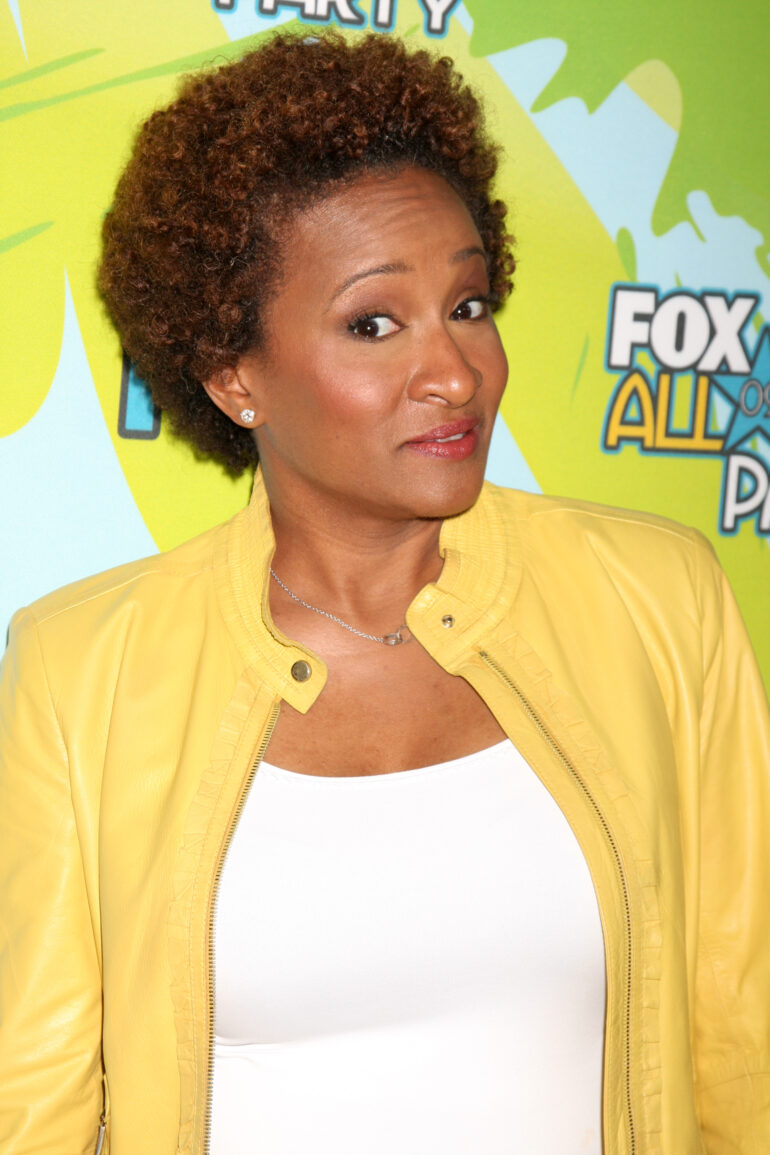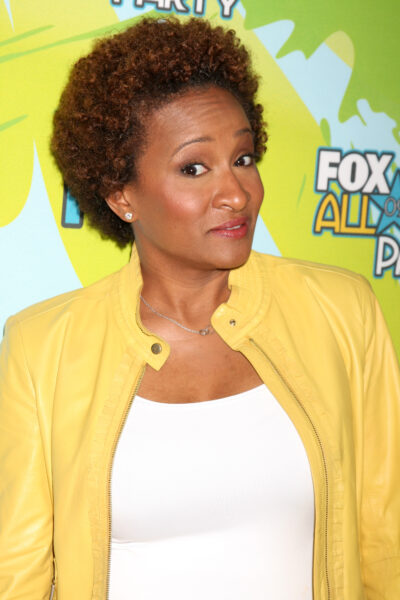 Sykes was born and raised in Portsmouth, Virginia, where she attended Norfolk State University before transferring to American University in Washington D.C., graduating in 1987 with a degree in marketing. After graduation, she took a job working for the National Security Agency—but before long, she found herself drawn towards the comedy stage. More
Wanda Sykes: I'm an Entertainer (2023)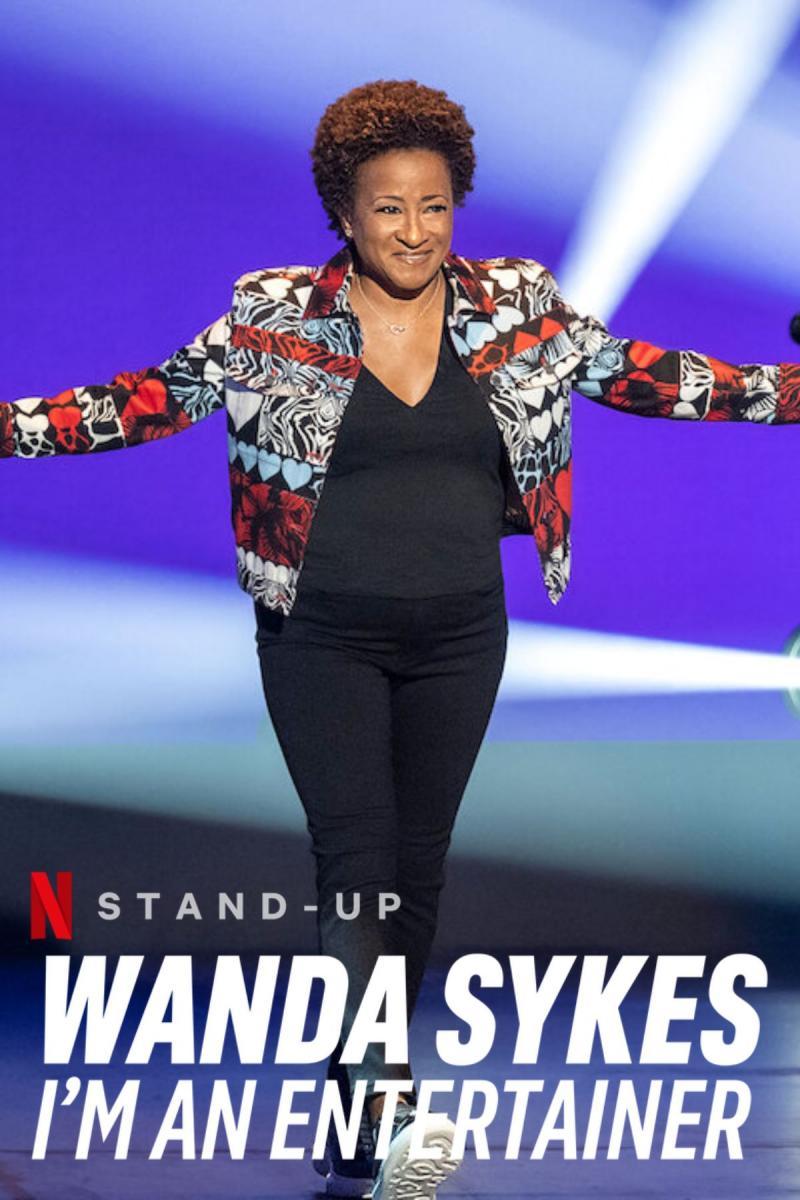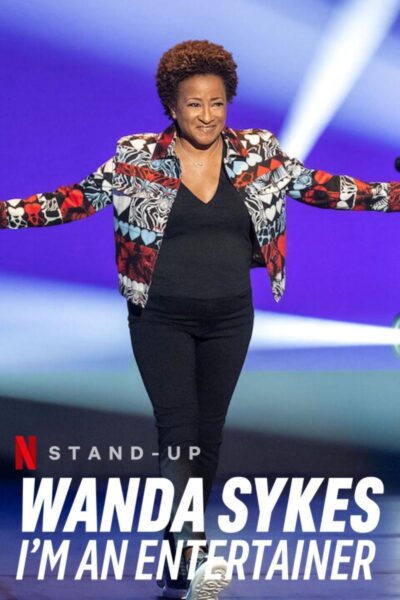 Movie title: Wanda Sykes: I'm an Entertainer
Movie description: Legendary comedian, actress and producer Wanda Sykes returns for her second hour-long Netflix comedy special. From the challenges of raising Gen Z teens to the dilemmas of being a liberal in a hyper charged political climate, Sykes, renowned for her social commentary, delivers her insightful and ferocious wit and candor audiences have come to know and love.
Date published: May 22, 2023
Country: United States
Duration: 60 mins
Director(s): Linda Mendoza
Genre: Comedia stand-up