According to Variety, Netflix has purchased the North American rights to "May December," a romantic-drama directed by Todd Haynes and starring Natalie Portman and Julianne Moore, which premiered at the Cannes Film Festival. The film was sold for $11 million, making it the first major sale of this year's festival. Netflix beat out several bidders, including Neon, and hopes to position "May December" as an Oscar contender in the fall.
Plot
The movie tells the story of a scandalous age-gap relationship between an adult and a child that inspired a national tabloid scandal.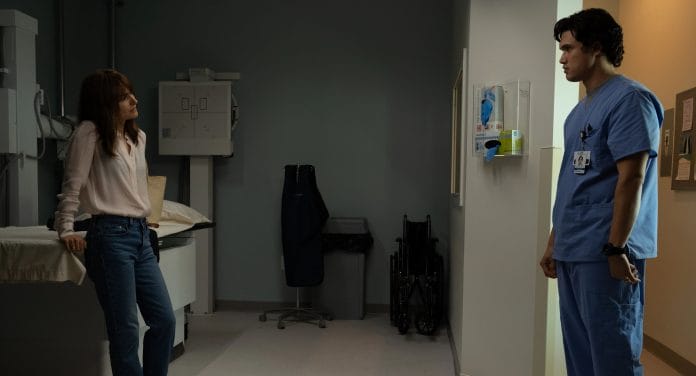 May December in Cannes
The film received rave reviews and a six-minute standing ovation. The screenplay was written by Samy Burch based on a story she wrote with Alex Mechanik. Producers on the film included Jessica Elbaum and Will Ferrell of Gloria Sanchez Productions and Christine Vachon and Pam Koffler of Killer Films alongside Portman and Sophie Mas of MountainA. The film's U. . rights were represented by CAA Media Finance and UTA Independent Film Group, while Rocket Science handled international sales.
May December – Press conference – EV – Cannes 2023