Mixed by Erry is an Italian film directed by Sydney Sibilia starring Luigi D'Oriano, Giuseppe Arena and Emanuele Palumbo.
The hilarious story of three Neapolitan brothers who, by mixing music, built an entire empire by themselves (and ended up in jail).
Movie review
A fun comedy that spans the late 70s and the 80s, full of those songs we all remember. It knows how to use musical and everyday nostalgia and makes joy its reason for being, which we greatly appreciate.
A very refreshing, funny film with a bizarre story to tell, very entertaining. How can you become a tycoon distributing pirated recordings? Well, it took place in Italy and the director brings us the hilarious story, very well narrated, of how it all happened. You're going to enjoy it.
It has some Scorsese touches, picking up the pace when it should, taking advantage of a great soundtrack that takes you where the movie wants.
A film with a lot of charm and personality. Welcome to the age of cassettes.
Normally, especially when we see a biopic, we think that "it could have turned out better". Mixed by Erry has the opposite virtue, which is that thanks to their talent and freshness they have managed to make a charming film that could have been a thousand times worse.
Using what it has, it manages to transport us back in time and invite us to an attractive combination of everyday comedy and pirated tapes.
Our opinion
Without being one of the movies of our lives, it manages to make us spend an endearing time to remember and transport us, for a moment, on a journey into nostalgia that is not sentimental.
And that is no lesser feat, so we appreciate it.
Director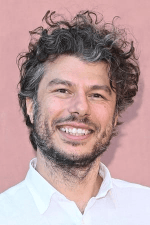 Sydney Sibilia
The Cast
Luigi D'Oriano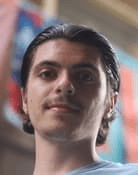 Emanuele Palumbo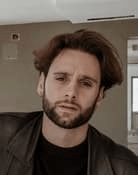 Giuseppe Arena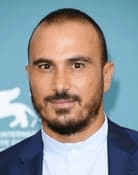 Francesco Di Leva
Cristiana Dell'Anna
Adriano Pantaleo
Chiara Celotto