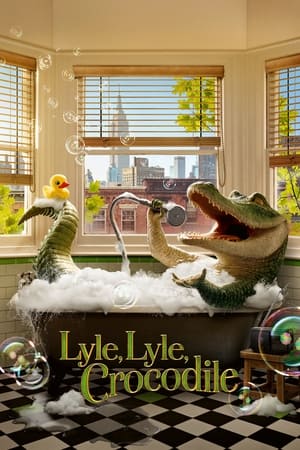 Lyle, Lyle, Crocodile
Comedy/Family
October 7, 2022
When the Primm family moves to New York City, their young son Josh struggles to adapt to his new school and new friends. All of that changes when he discovers Lyle – a singing crocodile who loves baths, caviar and great music-living in the attic of his new home. The two become fast friends, but when Lyle's existence is threatened by evil neighbor Mr. Grumps, the Primm's must band together with Lyle's charismatic owner, Hector P. Valenti, to show the world that family can come from the most unexpected places and there's nothing wrong with a big singing crocodile with an even bigger personality.
---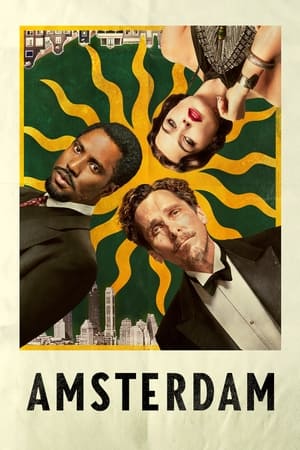 Amsterdam
Comedy/Crime
October 7, 2022
In the 1930s, three friends—a doctor, a nurse, and an attorney—witness a murder, become suspects themselves and uncover one of the most outrageous plots in North American history.
---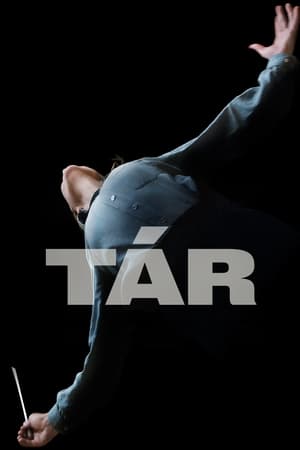 TÁR
Drama/Music
October 7, 2022
The film, set in the international world of classical music, centers on Lydia Tár, widely considered one of the greatest living composer/conductors and first-ever female chief conductor of a major German orchestra.
---
Triangle of Sadness
Comedy/Drama
October 7, 2022
Models Carl and Yaya are invited for a luxury cruise with a rogues' gallery of super-rich passengers. At first, all appears Instagrammable, but the cruise ends catastrophically and the group find themselves marooned on a desert island.
---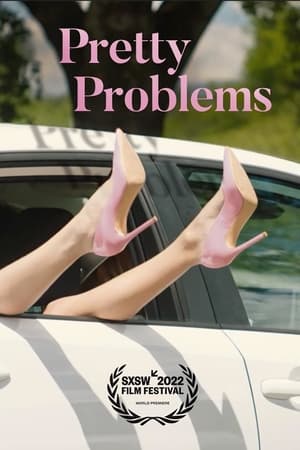 Pretty Problems
Comedy/Drama
October 7, 2022
A disoriented couple gets invited to a Sonoma Chateau by affluent strangers and ends up having the most unhinged weekend of their lives.
---
Terrifier 2
Thriller/Horror
October 7, 2022
After being resurrected by a sinister entity, Art the Clown returns to Miles County where he must hunt down and destroy a teenage girl and her younger brother on Halloween night. As the body count rises, the siblings fight to stay alive while uncovering the true nature of Art's evil intent.
---
Operation Seawolf
Action/Thriller
October 7, 2022
During the last days of World War II, Germany, desperate for any last grasp to defeat the allied powers, looked to their last remaining weapons and soldiers. The German Navy and the last remaining U-Boats were formed together for one desperate last mission – a mission to attack the United States Homeland, known as Operation Seawolf. Captain Hans Kessler, a grizzled submarine commander from both World Wars, is called into service to make one mission a success and help turn the tide of the war.
---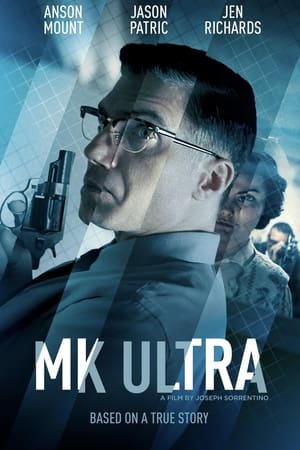 MK Ultra
Thriller
October 7, 2022
Set during the true and unconscionable Central Intelligence Agency MK ULTRA drug experimentations in the early 1960s. The journey of Ford Strauss, a brilliant psychiatrist, whose moral and scientific boundaries are pushed to the limit as he is recruited to run a subsect of the program in a rural Mississippi Mental Hospital.
---
The Storied Life Of A.J. Fikry
Comedy/Drama
October 7, 2022
The comical love story follows the story of A.J. Fikry, whose life is not at all what he expected it to be. His wife has died, his bookstore is experiencing the worst sales in its history and now his prized possession, a rare edition of Poe poems, has been stolen. He's given up on people and even the books in his store offer another reminder that the world is changing too rapidly. But when a mysterious package arrives at the store, it give Fikry the chance to make his life over and see things anew.
---
Last Flight Home
Documentary
October 7, 2022
Eli Timoner, a dedicated husband, father, and entrepreneur who founded the airline Air Florida in the 1970s, decides to medically terminate his life. During the 15-day waiting period, the bedridden but sharp-witted Eli says goodbye to those closest to him and helps them prepare for his departure. While his loved ones look back on Eli's successes and devastating blows, they struggle to reconcile his choice.
---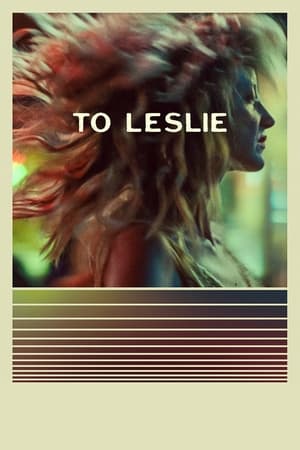 To Leslie
Drama
October 7, 2022
A West Texas single mother wins the lottery and squanders it just as fast, leaving behind a world of heartbreak. Years later, with her charm running out and nowhere to go, she fights to rebuild her life and find redemption.
---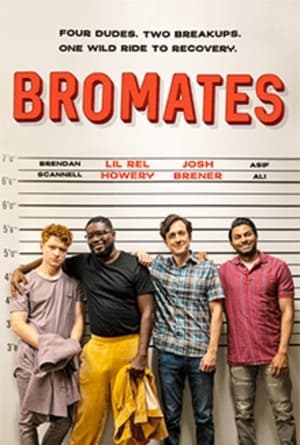 Bromates
Comedy
October 7, 2022
Longtime best friends Sid and Jonesie are dumped by their respective girlfriends. Both without a living situation, they decide to become "bromates", bros who are roommates, which puts their relationship to the ultimate test.
---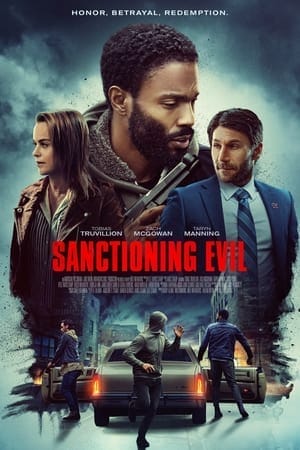 Sanctioning Evil
Action/Thriller
October 7, 2022
After being dishonorably discharged from the military, a Staff Sergeant finds his way back into society through a charismatic politician with a covert military operation to eliminate an underground criminal entity on U.S soil.
---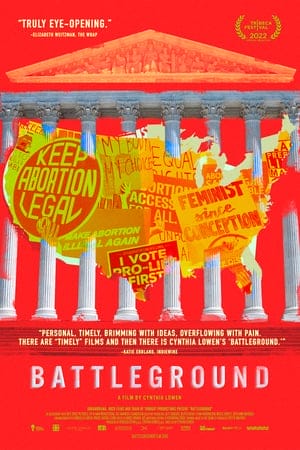 Battleground
Documentary
October 7, 2022
Heading distinctly different anti-choice organizations, three women lead the charge in their single-minded quest to overturn Roe v. Wade, as they face down forces equally determined to safeguard women's access to safe and legal abortions.
---
Some Like It Rare
Comedy/Horror
October 7, 2022
Sophie and Vincent's small butcher shop is on the brink of bankruptcy and their marriage is falling apart. Their lives are turned upside down when Vincent accidentally kills a vegan activist who vandalized their shop. Overwhelmed and terrified of being accused of murder, their only solution is to get rid of the body by turning it into ham. To their surprise the ham is so popular that it may save their business… that is if they're ready to keep "hunting"!
---
Possession
Horror
October 7, 2022
A priest has been tasked with deciding the location of a new church for the local mining company, which reveals itself to be on top of an old Sami burial ground. After removing the remains, the dead come alive and haunt the settlers.