"Talk to Me" (2022) is an Australian supernatural horror movie directed by the brothers Danny and Michael Philippou, starring Sophie Wilde, Joe Bird and Alexandra Jensen among others.
The Premise
When a group of friends stumble upon the ability to summon spirits using a preserved hand, they become captivated by the newfound excitement. However, their fascination takes a dark turn when one of them takes it too far and crosses a dangerous line.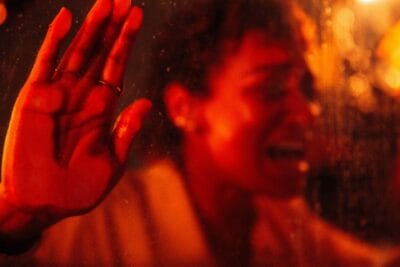 What We Expect
Horror fans and critics alike are eagerly anticipating the Philippou brothers' first stab at a full-length feature. The movie is being compared to classics like "The Evil Dead" and "Poltergeist" in terms of building a mood of inescapable terror. A24 has gained a reputation for crafting and distributing thought-provoking movies, and in the horror genre it has been behind masterpieces like "Hereditary" "Midsommar" and "The Witch". With "Talk to Me" A24 has placed its bets on what seems to continue that tradition.
So there you have it, something truly terrifying is headed your way this summer. With its unsettling premise, supernatural games, this movie looks to have all the makings of a modern horror classic that will be a hit in the box-office. So gather your courage, prepare to be unsettled. "Talk to Me" is waving at ya, and you're not going to want to wave back when it hits theaters on July 28th. Sweet dreams!
When to watch "Talk to Me"
July 28th
Where to Watch "Talk to Me"
Movie Theaters
The Directors: Danny and Michael Philippou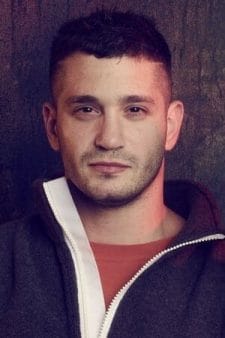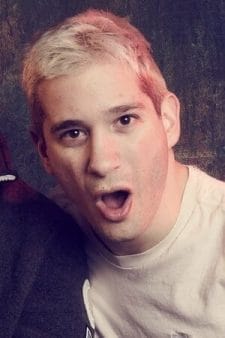 The horror film "Talk to Me" is the directorial debut of brothers Danny and Michael Philippou. The Cypriot-Australian filmmakers are known for their unsettling short films that explore isolation and mental health issues. Danny and Michael Philippou grew up making short spooky films together on their parents' camcorder and have later become known for crafting psychological thrillers that get under your skin. Their short films streaming on Youtube and Facebook racked up millions of views. This year, the brothers finally saw their first feature film premiere at Sundance.
The Cast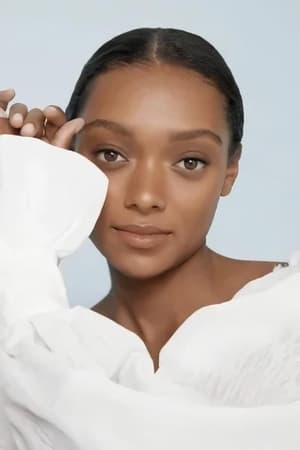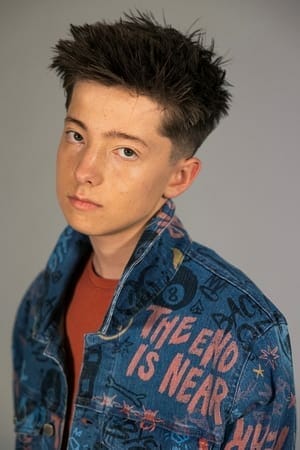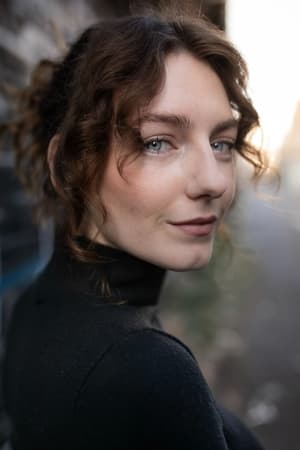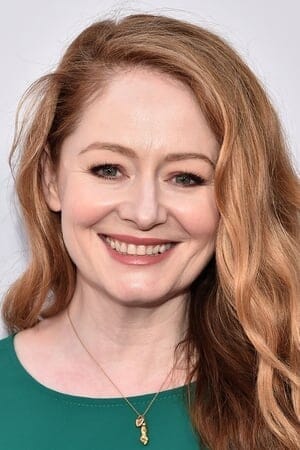 Otis Dhanji
Zoe Terakes
Chris Alosio
Marcus Johnson
Alexandria Steffensen
Ari McCarthy