The Lost City is a comedy adventure movie starring Sandra Bullock and Channing Tatum. With Daniel Radcliffe and Brad Pitt. It's directed by Aaron and Adam Nee.
A not very brilliant parody of 80's adventures movies.
Plot
A reclusive romance novelist on a book tour with her cover model gets swept up in kidnapping attempt that lands them them both in a cutthroat jungle adventure. (Filmaffinity)
The Cast
Sandra Bullock
Sandra Bullock is an Academy Award winner known for her roles on films such as The Proposal, Gravity (alongside Goerge Clooney), Speed (Keanu Reeves) and many more.
Recently, we have watched her in a 2021 movie titled The Unforgivable.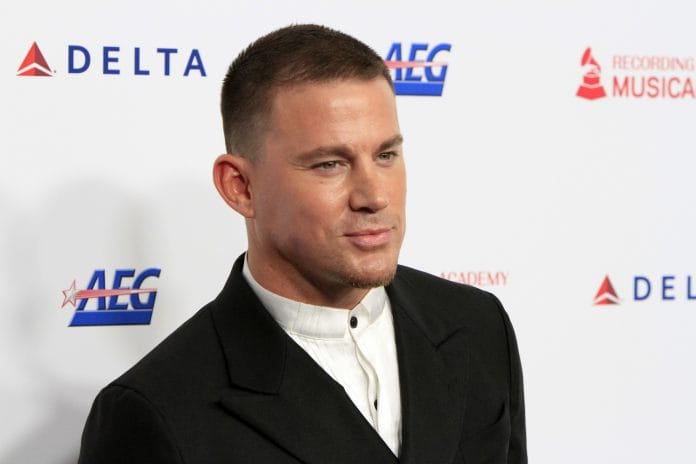 Channing Tatum
Channing Tatum is an American actor known for some action and comedy movies like G.I. Joe: Retaliation (2013), She's the Man (2006), The Dilemma (2011), White House Down (2013), Foxcatcher (2014), The Hateful Eight (2015), Hail, Caesar! (2016), and Logan Lucky (2017).
About Brad Pitt
William Bradley Pitt (born December 18, 1963) is an American actor and film producer. He is the recipient of various accolades, including an Academy Award, a British Academy Film Award, and two Golden Globe Awards for his acting, in addition to a second Academy Award, a second British Academy Film Award, a third Golden Globe Award, and a Primetime Emmy Award as a producer under his production company, Plan B Entertainment. (From Wikipedia)
Movie Reviews
"'The Lost City' won't be nominated for any Oscars, but it repeats what Spielberg and Lucas did for 'Raiders of the Lost Ark,' mining a century-old genre for inspiration and polishing those tropes for a new generation" Peter Debruge: Variety
"Unfortunately, 'The Lost City' never manages to recover once Pitt's rousing cameo is over. While pleasant, "The Lost City" is unlikely to satisfy those thirsting for action and adventure." Martin Tsai: The Wrap
"The directors' work isn't remarkable in any way. Bullock and Tatum are the glue that holds this film together and are infinitely more interesting than what's happening around them" Valerie Complex: Deadline
The Lost City Official Trailer
Cast & Crew