"How to Become a Mob Boss" is a docuseries that revisits the lives of some of the most famous criminals in history.
Al Capone, Frank Lucas, Salvatore Riina, John Gotti, Whitey Bulger, or the renowned Pablo Escobar. Do they sound familiar, right? In this series narrated by Peter Dinklage, we'll have the opportunity to relive the defining moments of these individuals who were all prominent leaders of criminal organizations. Without any scruples, they were able to establish crime as a lucrative business and a way of life.
The series is presented as a guidebook for climbing the corporate ladder, like a marketing manual that combines archival footage with animations and, above all, plenty of irony. The result is an engaging documentary about the lives of these criminals.
About the docuseries
Recent documentaries about John Gotti, the series about Pablo Escobar…criminals have a proven record of success on Netflix, just as they have throughout the history of cinema. In this series, we'll have the opportunity to learn fascinating anecdotes about their lives and how they became the iconic figures of organized crime that are still remembered today.
The best part of the series is the voice of the actor from "Game of Thrones," who knows how to give the right tone and irony to this manual on becoming a mafioso and what the great criminals did to become who they were.
The formula works, as we have already seen in another docuseries on cults from this series. It is highly entertaining to watch, and, as has been proven for a century, stories of criminals and mobsters captivate audiences because, deep down, and as the documentary rightly points out, they are individuals who have known how to bend the rules.
And deep down, it's a little bit of what everyone desires.
Enjoy it.
Release Date
November 14, 2023
Where to Watch "How to Become a Mob Boss"
Narrator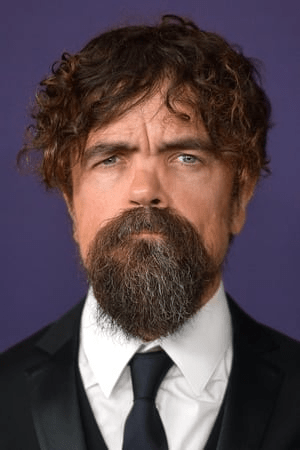 Peter Hayden Dinklage is an acclaimed American actor who gained international fame for his portrayal of Tyrion Lannister on the HBO television series Game of Thrones. Dinklage's exceptional performance on the show earned him the prestigious Primetime Emmy Award for Outstanding Supporting Actor in a Drama Series a remarkable four times. He also received a Golden Globe Award in 2011 and a Screen Actors Guild Award in 2020 for his remarkable portrayal of Tyrion. Read more