"Sintonia" is a Brazilian crime drama television series that was created by Felipe Braga and KondZilla and premiered on Netflix on August 9, 2019. Set in a São Paulo favela, the series revolves around the lives of three teenagers who strive to achieve their dreams while navigating the complexities of friendship amidst a backdrop of music, drugs, and religion.
"Sintonia" is a highly stylish series that exudes realism and, above all, a strong sense of personality. It does not aim to please everyone, as it presents a raw depiction of life in Brazil and offers a daring glimpse into the lives of its people, with their unique stories and bold experiences.
This series is filled with music, rhythm, and ambition, making it an undeniable success.
The show features a talented cast including Bruna Mascarenhas as Rita, Christian Malheiros as Nando, and Jottapê as Mc Doni. Additional cast members include Douglas Silva, Kevinho, Gabriela Medvedovski, Vinícius de Oliveira, Leilah Moreno, Fernanda de Freitas, and Milhem Cortaz.
Critics have praised "Sintonia" for its authentic depiction of favela life, well-developed characters, and an exceptional soundtrack showcasing Brazilian funk music. The series has also achieved commercial success, establishing itself as one of Netflix's most popular original Brazilian series.
The fourth season of "Sintonia" premiered on Netflix on July 25, 2023. This new season delves into the protagonists' transition into adulthood and introduces them to fresh obstacles and challenges in their lives.
The Cast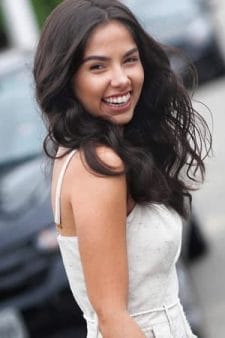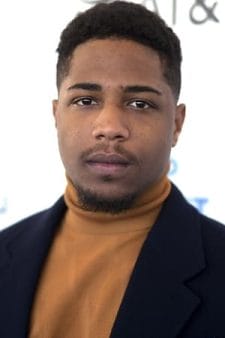 Series Trailer