"Tore" is a new Netflix series directed by Erika Calmeyer. It is written by William Spetz, who also stars in it, together with Peter Haber, and Sanna Sundqvist. This Swedish production comes in six episodes in which we follow the protagonist's journey through a new stage in his life.
Tore is a relatively young man who seems contented leading a tranquil and simple life. He still lives at home with his father, and holds a steady job, which he carries out with great care, as a funerary worker. He suddenly finds his life turned upside down when all his structures come crashing down after the unexpected passing of his father. Now, he is forced by fate to find new grounding and that throws him into an unknown world and a journey of self-discovery.
About The Series
Netflix has classified this series in the following categories: Offbeat, Irreverent and Emotional. I would classify it as Humane, Moving and Engaging.
As we follow Tore, the protagonist, and forge a distanced friendship with this likeable character, we are also offered good cinematography, albeit not a high-concept hyper-inflated budget production. Nevertheless, the photography is good, it is very good. the same applies to the script, which flows, and allows for the development of its characters. Yes, we enjoy watching the characters evolve.
The story is compelling, and down to earth, all the while retaining a sense of humor (without it evoking knee-slapping laughter). It is subtle in its irony, and it is kind to its characters.
If you are seeking a feel-good series for this weekend, "Tore" might just be it.
Epidose List:
Episode 1 – Something New Will Do You Good: Mortuary assistant Tore is annoyed by his father's push to move out and begin a new chapter, but life take an unexpected turn after a fatal collision.
Episode 2 – If They Were Watches, They'es Straight: Tore tries to find a way to approach Erik, while Linn worries about how he's managing his grief. Shady Meat shows him how to navigate a new environment.
Episode 3 – To Speak or to Die: An unexpected guest at the funeral home makes Tore's erratic behavior worse, but a fateful encounter puts things into perspective.
Episode 4 – With Death as Your Colleague: Tore's fury mounts after a catastrophic work conference, prompting him to make up an audacious lie to gain sympathy from Shady Meat and Lo.
Episode 5 – Erik: As Tore's friendship with Linn crumbles and the work conflict persists, an unexpected message from Erik gives him hope.
Episode 6 – home: A new friend's indiscretion gets Tore in trouble before he stops in Uppsala on a journey to redeem himself.
The Cast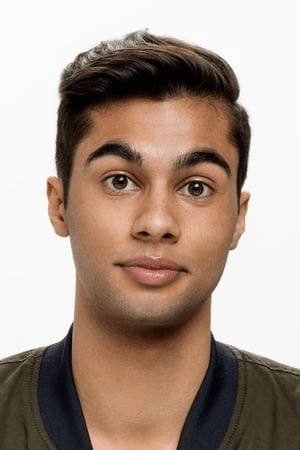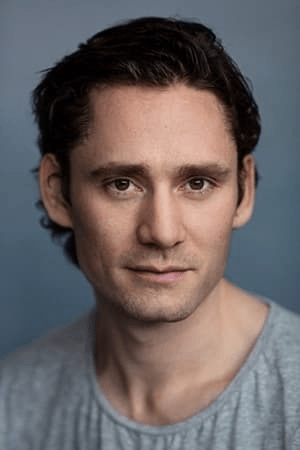 Tore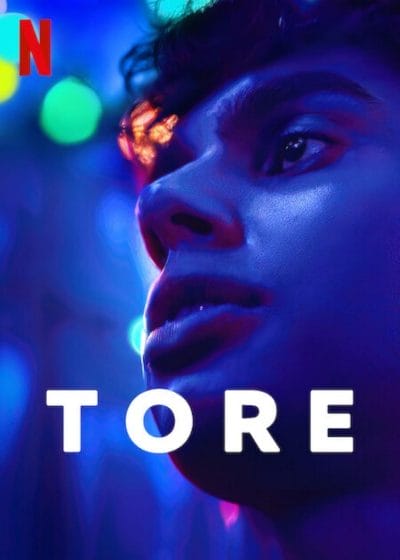 Name: Tore
Description: Tore is a relatively young man who seems contented leading a tranquil and simple life, until he forced by the loss of his father to venture into a journey of self-discovery.
Seasons: 1
Country: Sweden
Director(s): Erika Calmeyer
Writer(s): William Spetz
Cinematography: Karl Erik Brøndbo
Music: Per Störby Jutbring
Genre: Drama
Actor(s): William Spetz, Peter Haber, Sanna Sundqvist, Hannes Fohlin, Karin Bertling, Lotta Tejle, Per Svensson
Companies: B-Reel Films, Netflix
Our Opinion
An endearing and different series that despite having a limited budget, manages to give us good photography, a coherent script, and tell us a very human and engaging story.