The Dive (La inmersión) es una película de suspense germano-británica de 2023 dirigida por Maximilian Erlenwein y protagonizada por Louisa Krause y Sophie Lowe. La película sigue a dos hermanas que van a bucear a un lugar remoto, sólo para ser separadas por un deslizamiento de tierra. Una de las hermanas queda atrapada a 28 metros de profundidad y la otra debe correr contra el tiempo para salvarla.
La película se estrenó en el Festival de Cine de Múnich el 27 de julio de 2023.
Sobre la película
La película de suspense de Maximilian Erlenwein presenta a una buceadora experimentada, que se ve confinada bajo el agua, y su hermana, de la que está distanciada, se convierte en su única esperanza de supervivencia. La detallada trama es lógica y creíble, pero podría haber sido más comercial si hubiera tenido un poco más de adrenalina.
Fecha de estreno
25 de agosto de 2023 (Estados Unidos)
El reparto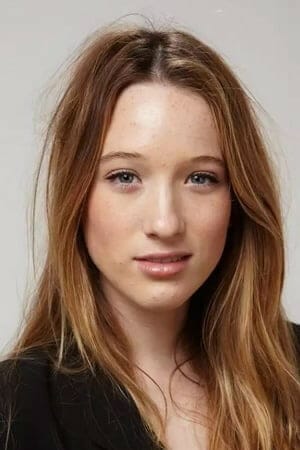 The Dive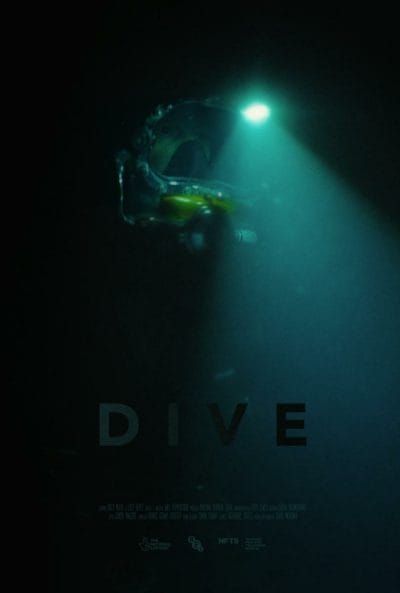 Título de la Película: The Dive
Argumento: Dos hermanas van a bucear a un hermoso y remoto lugar. Una de ellas es golpeada por una roca y queda atrapada a 28 metros de profundidad. Con niveles peligrosamente bajos de oxígeno y bajas temperaturas, depende de su hermana luchar por su vida.
Fecha de Publicación: 22 de August 2023
País: Alemania
Duración: 91 mins
Director(es): Maximilian Erlenwein
Guionista(s): Maximilian Erlenwein, Joachim Hedén
Fotografía: Frank Griebe
Actor(es): Louisa Krause, Sophie Lowe
Género: Thriller, Suspense
Compañías: Augenschein Filmproduktion, Falkun Films, Film- und Medienstiftung NRW, Filmförderung Hamburg Schleswig-Holstein, Logical Pictures, MFG Film, Protagonist, Augenschein Filmproduktion, Protagonist, Wild Bunch, ZDF
Nota de los Usuarios
( voto)