Samsung récidive avec une nouvelle édition de coques Lacoste pour habiller les smartphones pliables iconiques de Samsung, les Galaxy Z Flip5 et Galaxy Z Fold5, et une nouvelle campagne de communication Join the flip style avec Sally, l'influenceuse engagée.
Après des partenariats dans la musique, l'art ou les jeux-vidéo, Samsung poursuit son immersion dans les cultures urbaines, en investissant à nouveau l'univers de la mode et du sport avec Lacoste. L'occasion de mettre en avant les Samsung Galaxy Z Flip5 et Galaxy Z Fold5 autour des valeurs communes des deux marques : créativité, expression personnelle et dépassement de soi.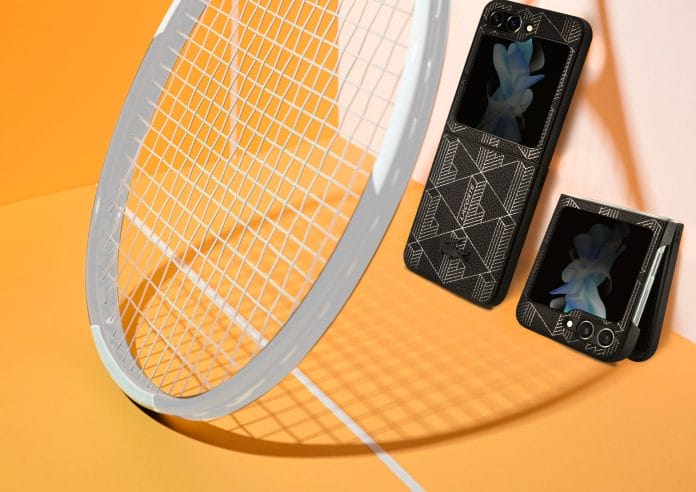 Afin d'incarner cette campagne, Samsung et Lacoste ont invité Sally, nouvelle ambassadrice du Galaxy Z Flip5. Un choix naturel car sa personnalité affirmée et son audace reflètent parfaitement l'esprit de la campagne : affirmer son style.
Depuis le 24 octobre, ce nouveau volet de la campagne de communication Join The Flip Side de Samsung, mettant en scène Sally avec le Samsung Galaxy Z Flip5, s'est déployé en affichage extérieur dans les grandes villes de France ainsi que sur les réseaux sociaux, dans les Samsung Experience Store et dans le flagship store de Lacoste sur les Champs-Elysées.