"Ilhados com a Sogra" è un reality show brasiliano su Netflix presentato da Fernanda Souza.
Il programma segue sei coppie che si ritrovano bloccate su un'isola deserta con le loro suocere. Le coppie devono competere in sfide per vincere un premio che cambierà loro la vita, ma devono anche imparare a lavorare insieme alle loro suocere, che spesso sono le loro più grandi rivali.
Il reality show è un genere televisivo che ha la necessità e l'obbligo di reinventarsi in ogni nuovo scenario, portando novità e che si basa soprattutto sulla sorpresa costante e sui conflitti tra i membri di una piccola comunità che dovranno convivere per un po' di tempo.
Quindi, il conflitto è l'elemento centrale attorno al quale ruota tutto. Riuscite ad immaginare un conflitto più grande che dover convivere con la suocera su un'isola deserta?
La suocera è, in questo show, tutto ciò che serve per generare conflitto in un divertente programma televisivo in cui avremo l'occasione di vedere le coppie separate, convivere con le rispettive suocere, sempre sotto l'occhio vigile dei loro partner.
A proposito del reality show
Divertente e molto divertente, tutto ciò che ci si può aspettare da un reality che nasce con lo spirito di divertire, intrattenere e farci passare un piacevole momento in compagnia delle suocere, che non avranno alcun problema a mostrare tutte le loro divergenze con la coppia che i loro figli hanno scelto.
Coppie variegate, di tutti gli ambienti sociali, con problemi con suocere problematiche, in cui il programma farà il possibile per aggravare questi problemi con prove che creano ancora più conflitto.
In ogni caso, il programma risulta molto divertente grazie a dei partecipanti che, però, prendono la situazione con molto umorismo.
Anche se nessuno gli ha detto nulla riguardo all'arrivo delle suocere.
Data di uscita
9 ottobre 2023
Dove guardare "Ilhados com a Sogra"?
Con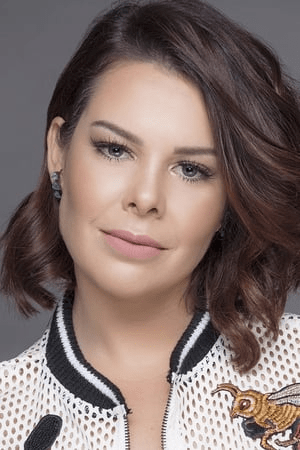 "Stranded with My Mother-in-Law" (2023) | Reality Series on Netflix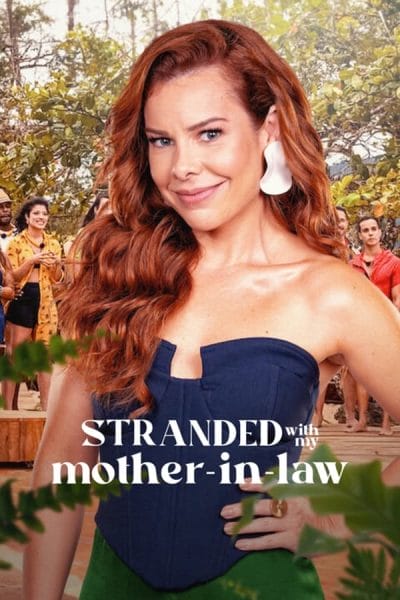 "Stranded with My Mother-in-Law" is a Brazilian reality show on Netflix hosted by Fernanda Souza.
Tipo di evento: Event
Modalità di partecipazione agli eventi: OnlineEventAttendanceMode
Stato dell'evento: EventScheduled
Interprete: Organization
Nome dell'interprete: Netflix
Data d'inizio: 2023-10-09 11:58
URL del ticket: https://www.netflix.com/title/81522420
Disponibilità: InStock
La disponibilità inizia: 2023-10-09T11:58:21