Claes & CoosjeA Duet Mar 26 – May 9, 2021. 540 West 25th Street
Bringing together a selection of seminal works in sculpture spanning the full arc of Claes Oldenburg and Coosje van Bruggen's shared history—from early collaborations in the 1980s to their final works of the late 2000s—this exhibition pays homage to one of the 20th century's most influential artistic duos, highlighting in particular van Bruggen's vital yet underrecognized role in their collective oeuvre.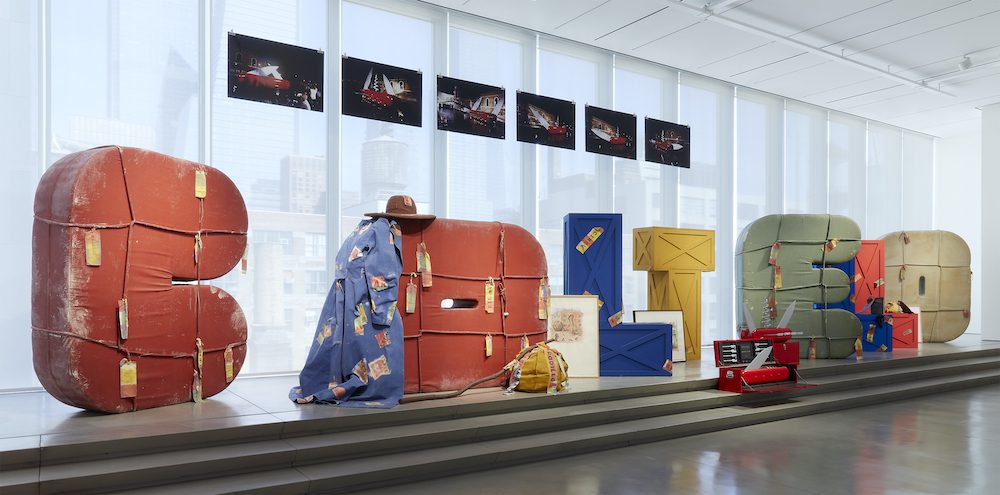 In addition to sculptures, models, and drawings, the exhibition debuts the large-scale work Dropped Bouquet (2021), the final sculptural collaboration that Oldenburg and van Bruggen conceived together.
Claes & Coosje: A Duet sheds new light on the philosophical, aesthetic, and artistic dialogue between these two artists and the indispensable role it played on their collective creative output.