The Suicide Squad is a 2021 movie starring Margot Robbie, Idris Elba and Viola Davis.
A very funny movie. The BLockbuster of the year.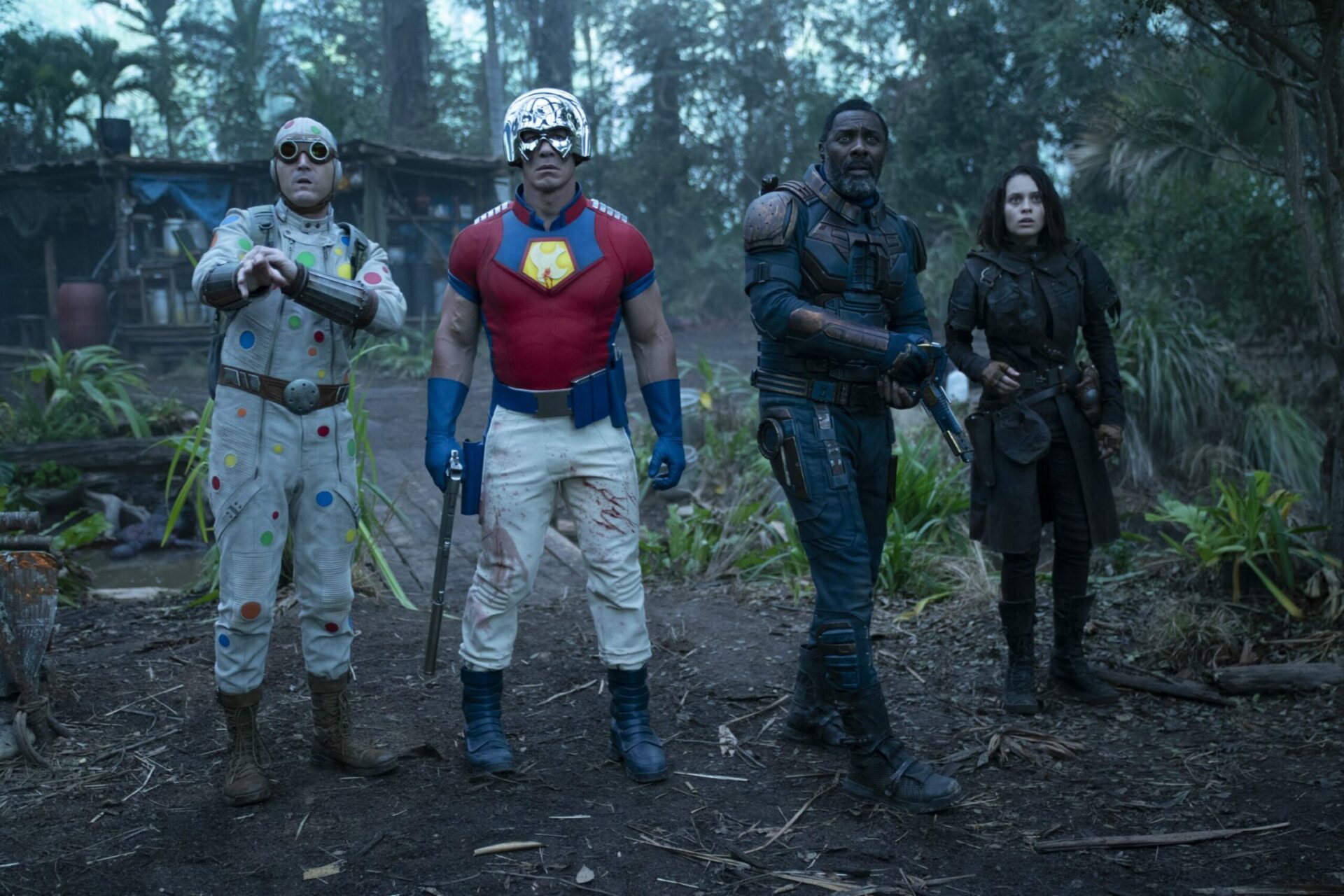 The Suicide Squad. Plot. Synopsis
Super-Villains Harley Quinn, Bloodsport, Peacemaker and a collection of cons at Belle Reve prison join the super-secret, super-shady Task Force X where they are heavily-armed and dropped off at the remote, enemy-infused island of Corto Maltese. (Filmaffinity)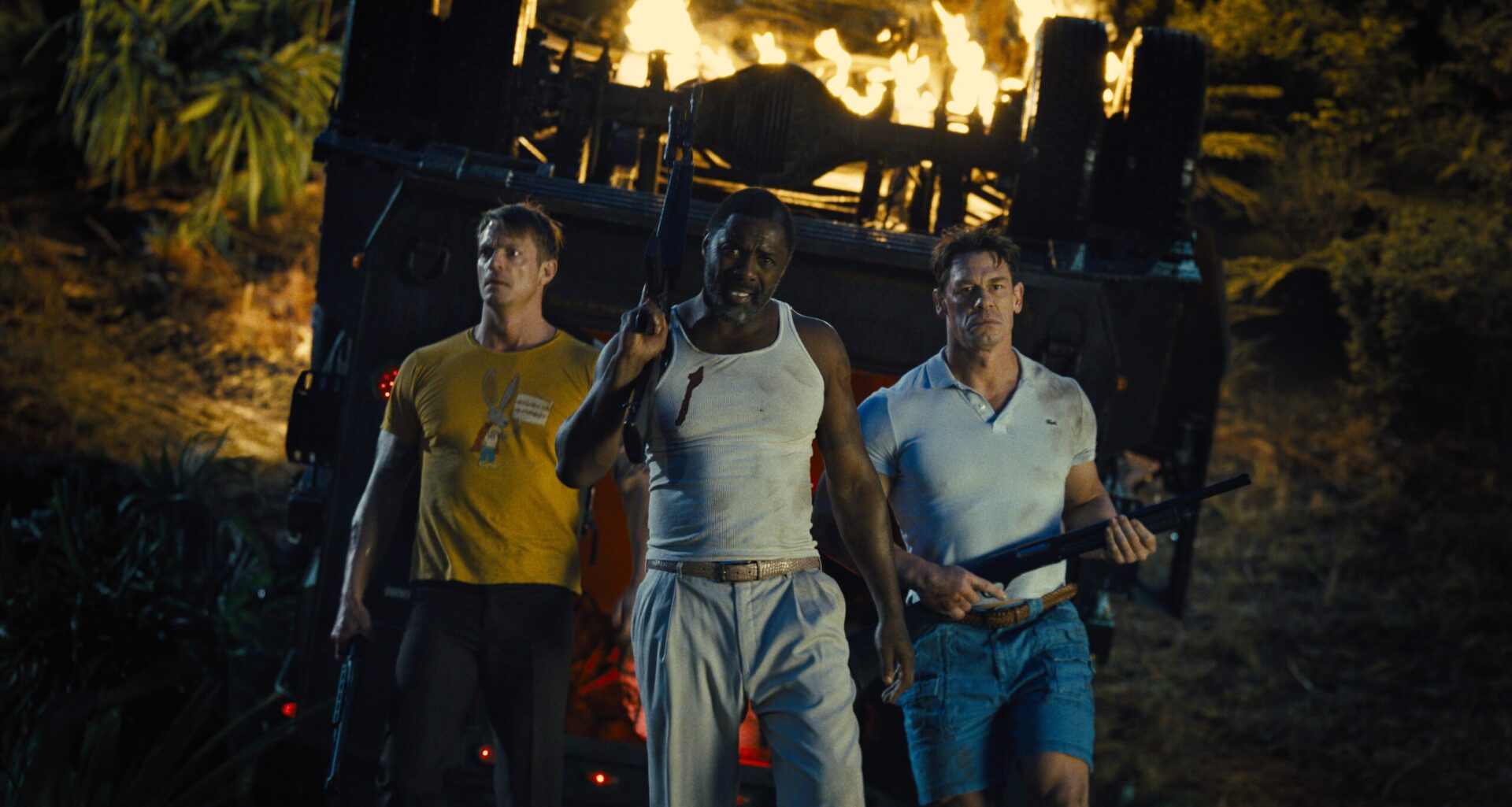 Movie Reviews
"Irreverent, comically revolting and gnarly (…) but it's also full of a soaring, beating heart that is surprisingly moving in its tribute to the forgotten, the marginalized and the expendable lowlifes of the world. Rodrigo Perez: The Playlist
"Chaos reigns in Gunn's absurdly delightful and indubitably not-for-kids 'Squad' (…) the anti-Marvel movie (…) Rating: ???½ (out of 4)" Brian Truitt: USA Today
Trariler
Cast & Crew
The Suicide Squad (2021) Margot Robbie
Movie title: The Suicide Squad
Date published: January 21, 2022
Director(s): James Gunn
Reseña
A very funny movie. The BLockbuster of the year.