The Unforgivable is a 2021 drama movie directed by Nora Fingscheidt, starring Sandra Bullock, with Viola Davis.
Plot
Ruth Slater, a woman released from prison after serving a sentence for a violent crime and re-enters a society that refuses to forgive her past. (Filmaffinity)
Movie Reviews
"I know what unrepented sins I've committed to deserve the Divine punishment that is Netflix's "The Unforgivable," but you have a chance to be penitent and avoid it (…) Rating: ½ (out of 4)" Odie Henderson: rogerebert.com
"Nora Fingscheidt makes a respectable English-language debut (…) The biggest hurdle facing The Unforgivable is that we've seen more effective versions of downbeat stories like this before." David Rooney: The Hollywood Reporter
Release Date
December 10, 2021.
Where to Watch
On Netflix.
The Unforgivable Trailer
Cast & Crew
The Unforgivable (2021)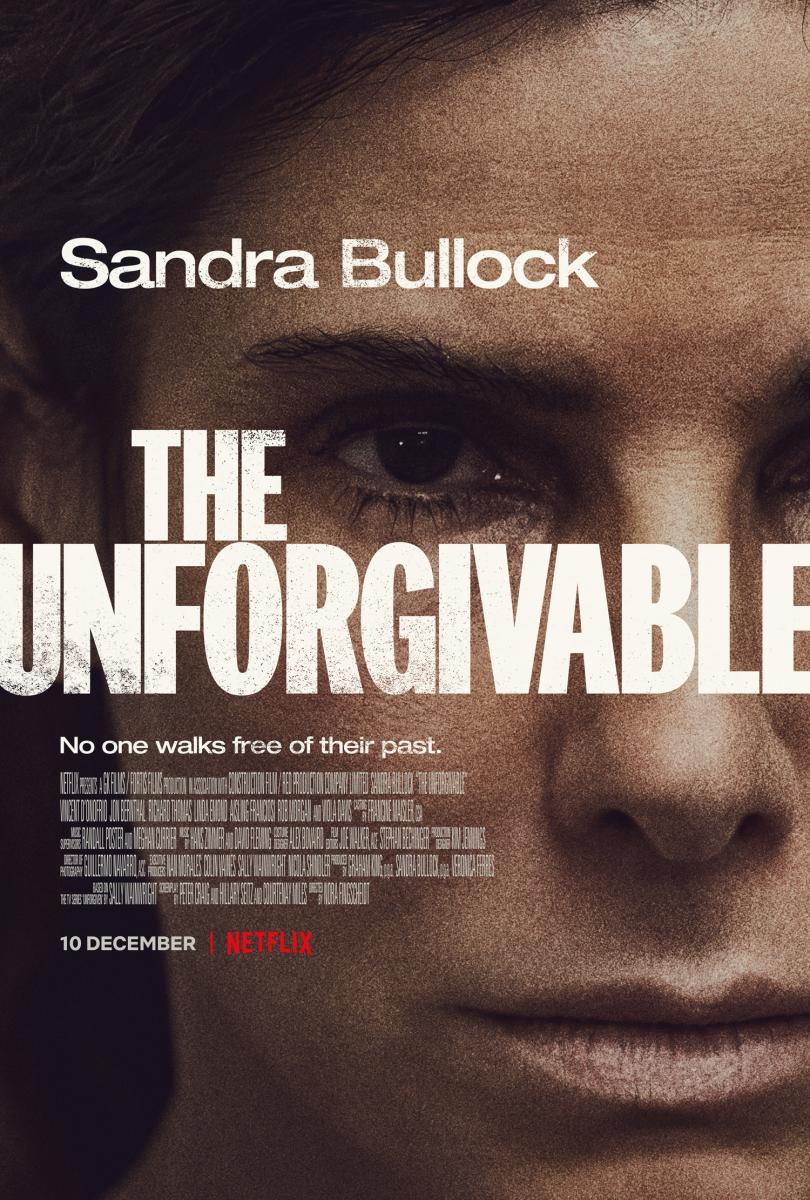 Movie title: The Unforgivable
Date published: January 20, 2022
Director(s): Nora Fingscheidt