Forrest Gump is a 1994 drama movie directed by Robert Zemeckis starring Tom Hanks. With Robin Wright and Gary Sinise. Based on a novel by Winston Groom.
A delicious well-narrated piece of Art.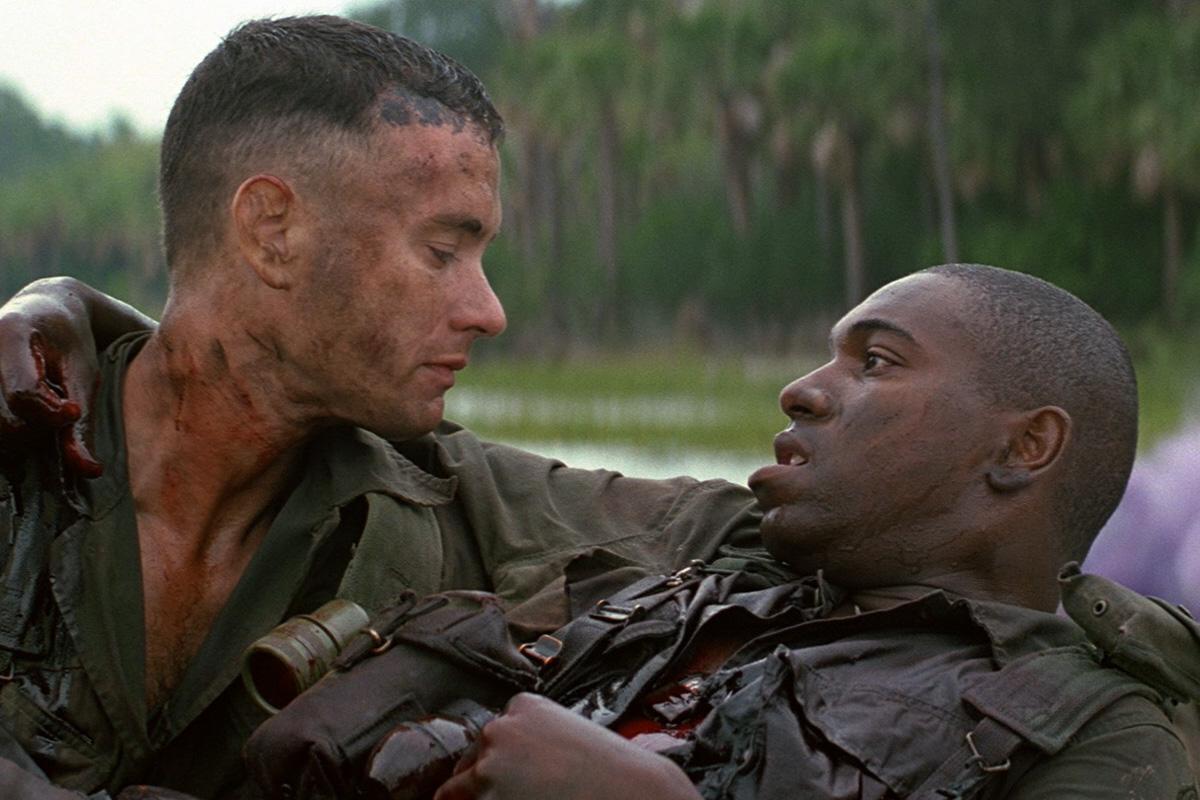 Plot
Despite Forrest's (Tom Hanks) low IQ, he is not your average guy. Learning early on from his mother (Sally Field) that "life is like a box of chocolates, you never know what you're gonna get", Gump, without trying, stumbles upon some exciting events. Meanwhile, as the remarkable parade of his life goes by, Forrest never forgets Jenny (Robin Wright), the girl he loved as a boy, who makes her own journey through the turbulence of the 1960s and 1970s that is far more troubled than the path Forrest happens upon. (Filmaffinity)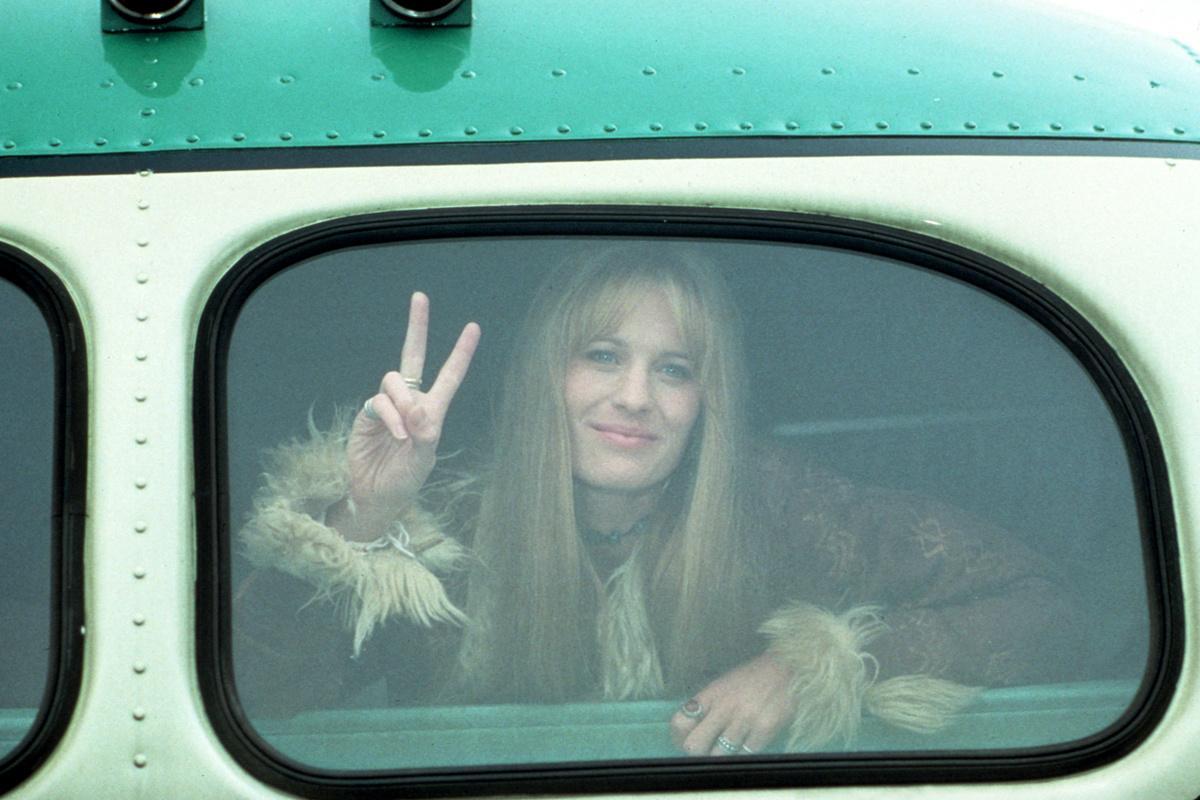 Movie Reviews
"A non-stop barrage of emotional and iconographic identification points that will make the postwar generation feel they're seeing their lives passing by onscreen" Todd McCarthy: Variety
"There remains something to be said for 'Forrest Gump's commitment to its vision, one that's alternately beautiful and naïve. It might hit you right in the feels, even as your eyes are rolling (…) Rating: ??½ (out of 4)" Rob Humanick: Slant
Movie Trailer
Cast & Crew
Forrest Gump (1994)
Movie title: Forrest Gump
Date published: January 20, 2022
Director(s): Robert Zemeckis
Summary
A delicious well-narrated piece of Art.