Halle Maria Berry was born on August 14, 1966 in Cleveland, Ohio (United States).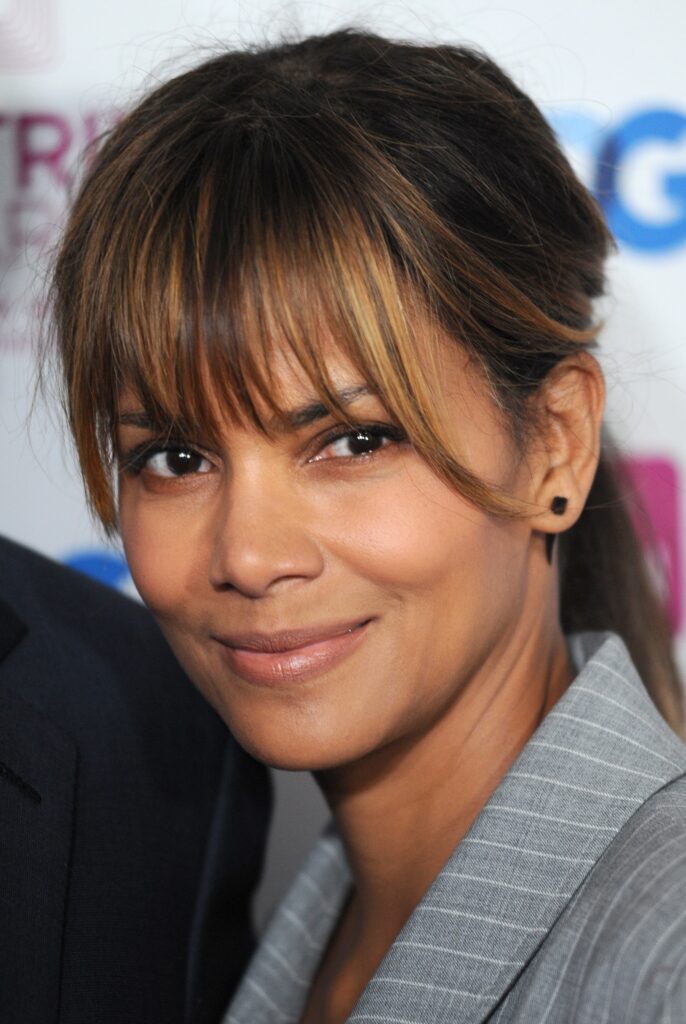 About Halle Berry
Halle Maria Berry is an American actress. She began her career as a model and entered several beauty contests, finishing as the first runner-up in the Miss USA pageant and coming in sixth in the Miss World 1986. Her breakthrough film role was in the romantic comedy Boomerang (1992), alongside Eddie Murphy, which led to roles in The Flintstones (1994) and Bulworth (1998) as well as the television film Introducing Dorothy Dandridge (1999), for which she won a Primetime Emmy Award and a Golden Globe Award. (From Wikipedia)
Recently, we have watched her in Moonfall (2022).
Let me tell you something – being thought of as a beautiful woman has spared me nothing in life. No heartache, no trouble. Love has been difficult. Beauty is essentially meaningless and it is always transitory.

Halle Berry
Halle Berry Movies on MCM
Video: Halle Berry Biography
The first step is clearly defining what it is you're after, because without knowing that, you'll never get it.

Halle Berry