Sharkdog is an animated series for children created by Jacinth Tan.
Tibucan is a dog, a shark… and at the same time he talks. There's a bit of everything in this simple idea created especially for children.
Maybe the animation is not at Pixar's level, maybe the stories are not enough to reflect on the transience of space-time or maybe the machines will end up with humanity (at this rate, more than likely and even obvious), but what is also certain is that with Tibucan parents have the perfect excuse to take a little break from the little ones and earn that well-deserved rest.
They've earned it!
Release Date
April 27, 2023
Where to Watch Sharkdog
Sharkdog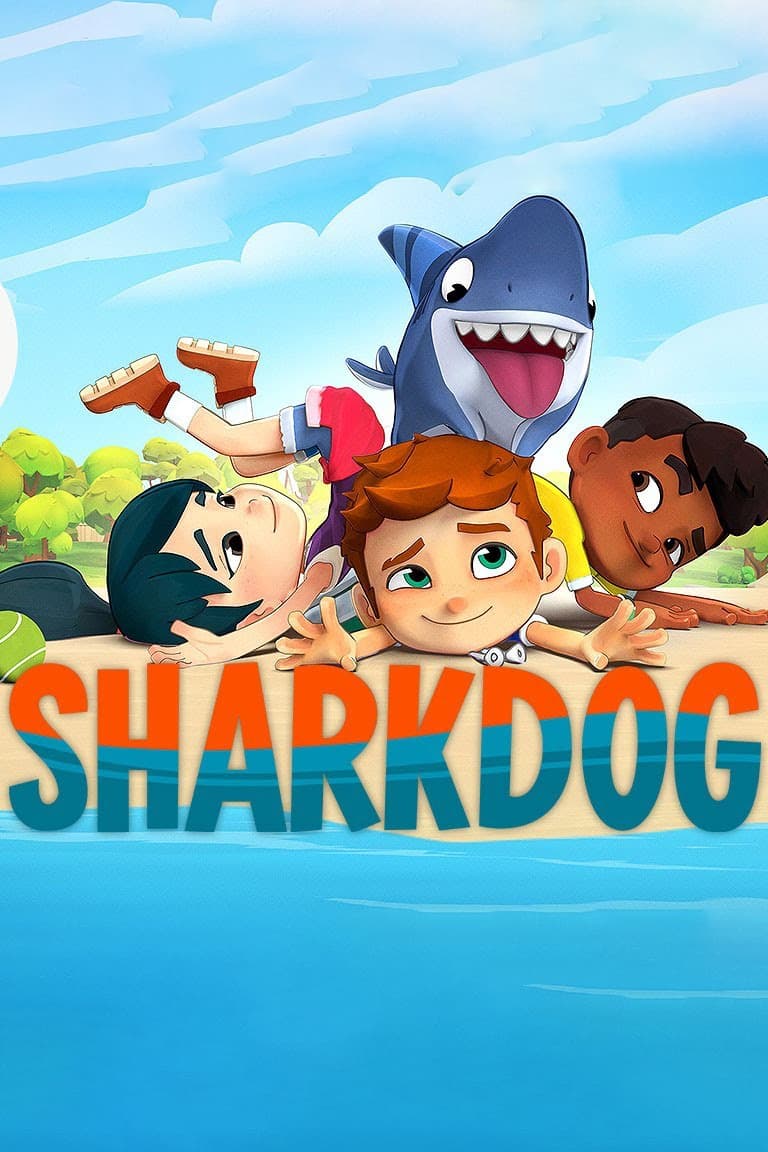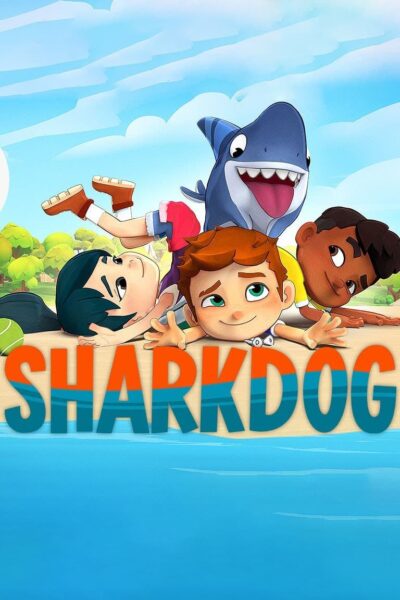 Name: Sharkdog
Description: 10 year old Max and his best friend Sharkdog - half shark, half dog, all appetite. Blissfully unaware of his own strength, stealth and general sharkiness, Sharkdog often leaves a trail of chaos in his wake.
Seasons: 3
Country: United States
Director(s): Jacinth Tan , S' Cephas
Writer(s): acinth Tan, Jordan Gershowitz, Andy Potter, Ed Valentine, Itai Grunfeld, Liz Hara, Jenava Mie, Monique D. Hall, Greg Hahn, Annie Nishida, Julia Prescott, Gloria Shen, Emma Layden, Aadip Desai
Music: Dan Martinez
Genre: Animation, Kids
Companies: One Animation, VIS, Viacom, CBS Digital Studios International, Nickelodeon, Netflix