Hitman's Wife's Bodyguard is an action comedy movie starring Ryan Reynolds, Samuel L. Jackson, Salma Hayek, Antonio Banderas, Morgan Freeman and Frank Grillo. it's directed by Patrick Hughes.
Just entertainment. Funny as hell.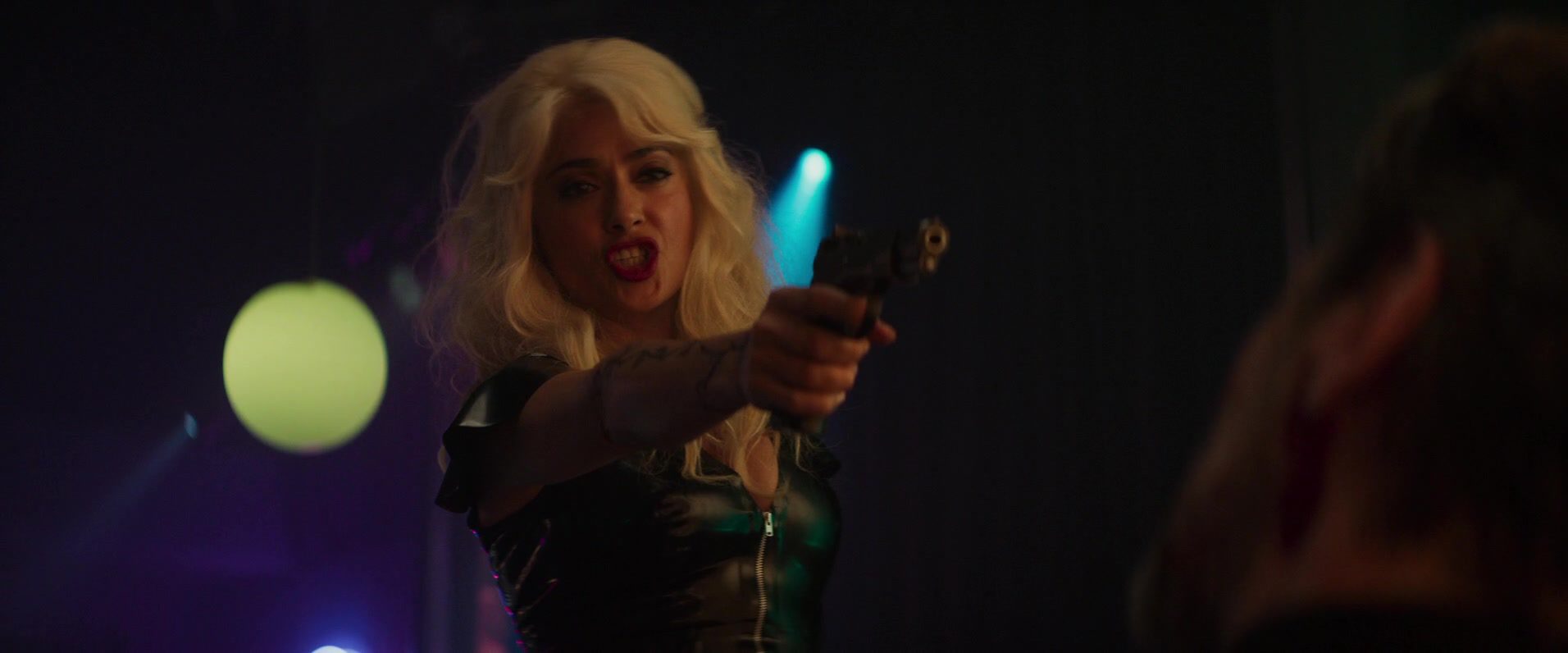 Plot
The world's most lethal odd couple – bodyguard Michael Bryce and hitman Darius Kincaid – are back on another life-threatening mission. Still unlicensed and under scrutiny, Bryce is forced into action by Darius's even more volatile wife, the infamous international con artist Sonia Kincaid. As Bryce is driven over the edge by his two most dangerous protectees, the trio get in over their heads in a global plot and soon find that they are all that stand between Europe and a vengeful and powerful madman. (Filmaffinity)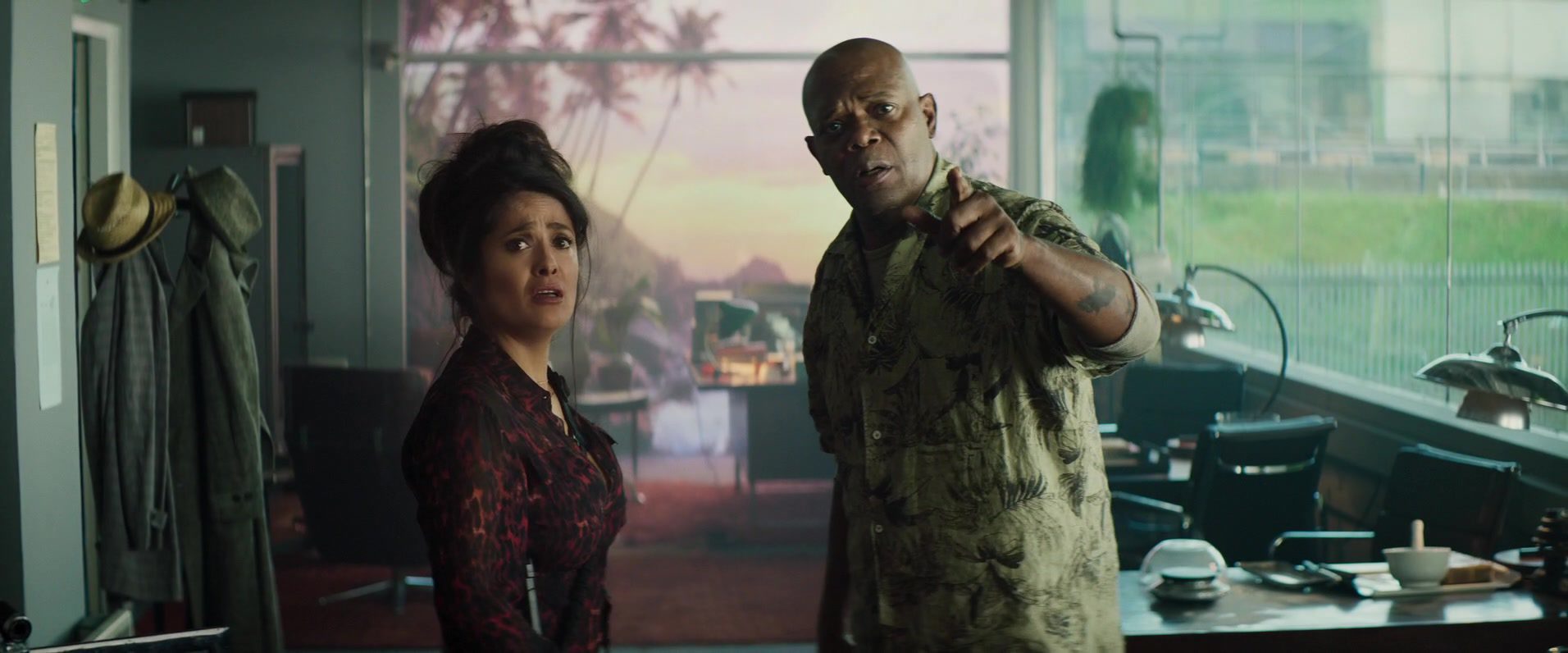 Movie Reviews
"A comic book-energy spy adventure, gorgeously captured by cinematographer Terry Stacey and keenly scripted (…) is heavy on blood, guts, action, and star power. Heavy on blood, guts, action and star power. (…) Rating: ??? (out of 4)" Carla Renata: rogerebert.com
"The point of 'Hitman's Wife's Bodyguard' isn't to be your favorite film or even a film that you can remember five minutes after you see it. You pay your money, you're entertained for 99 minutes, and then you leave" Matt Goldberg: Collider
Hitman's Wife's Bodyguard. Movie Trailer
Cast & Crew
Hitman's Wife's Bodyguard (2021)
Movie title: Hitman's Wife's Bodyguard
Date published: January 27, 2022
Director(s): Patrick Hughes
Summary
Just entertainment. Very funny.